Gogglebox favourite Scarlett Moffatt is one SERIOUSLY big Hunger Games fan!
The reality star proved her love for the Jennifer Lawrence movie series by heading to London's Leicester Square on Friday (25 March) to host a TEN-HOUR screening of all the
Hunger Games
movies back-to-back!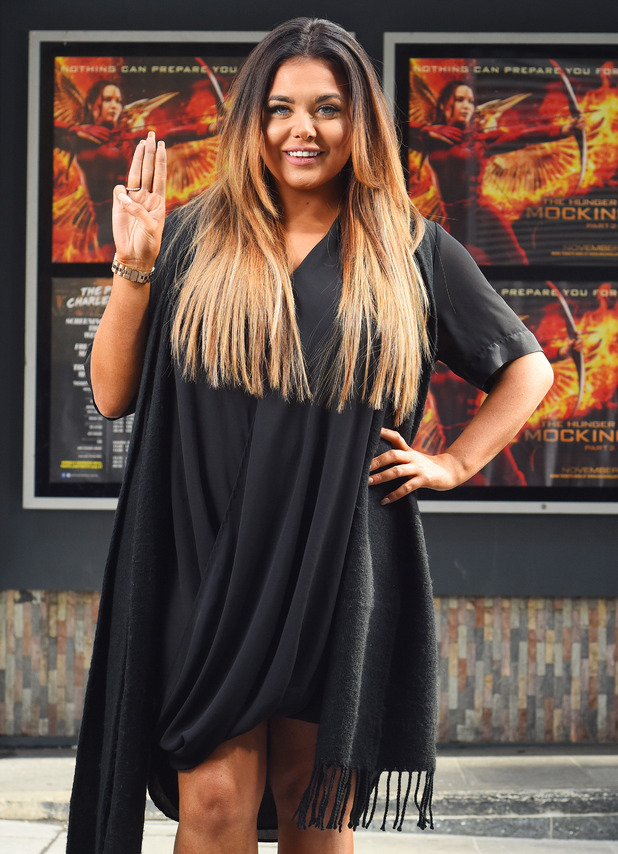 That's dedication!
Scarlett was guest of honour at the event, held to celebrate this week's DVD release of
The Hunger Games: Mockingjay - Part 2
, the very last movie in the franchise. Boo! On the plus side, it's in shops now so at least we can watch it again and again and again!
She looked fabulous, showing off a new blonde hairdo, courtesy of Hooker & Young salon group. Love it! She had tweeted beforehand: "So excited for a new hair cut tomorrow. I always feel a stone lighter after."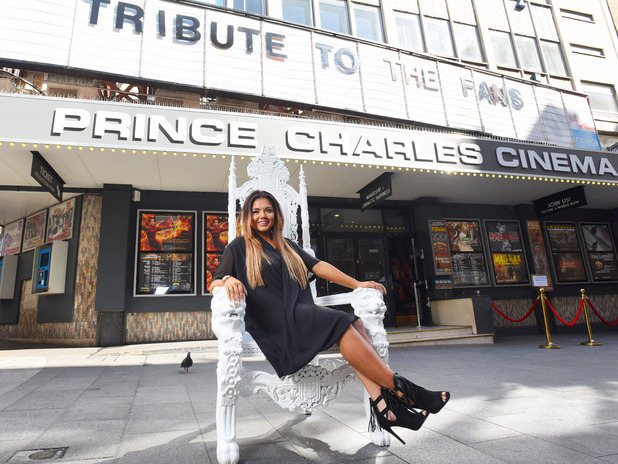 Fans of Scarlett may want to put 21 April in their diaries as she's releasing her very own book! Called
Scarlett Says
, it's been billed as a celebrity autobiography like no other! The blurb on Amazon reads: "Scarlett Moffat turns her attention to life, the universe and everything in a book that will be utterly unlike any other celebrity autobiography you read.
"Find out why thigh gaps can get stuffed, Tindr photos won't make good stories for the grandkids, why tooth fairies are creepy little b**tards, and much, much more, all in the hilarious down-to-earth voice that we've come to know and love."
Sounds intriguing, right?!