Gigi Hadid showed off her feisty side last night when she lashed out at a Twitter user who accused her of having multiple boyfriends.
The supermodel had taken to social media to post a photo of boyfriend Zayn Malik, when the user responded: "Practise how to walk properly instead of having a new bf every 2 weeks."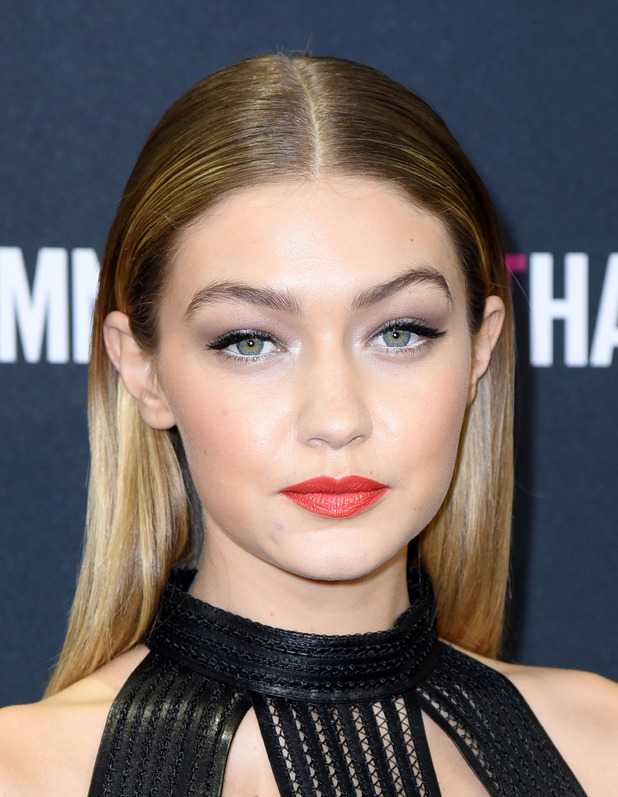 Gigi decided to respond, firing back with: "I've dated 3 guys in 3 yrs, hun. My walk can always get better; I hope the unrelated bitterness in ur heart can too."
While the original user's post has now been deleted, Gigi's response remains on her Twitter page. It's had 27,000 people 'like' it in the last nine hours.
The guys Gigi was referring to were current boyfriend Zayn Malik, and ex-boyfriends Joe Jonas and Cody Simpson.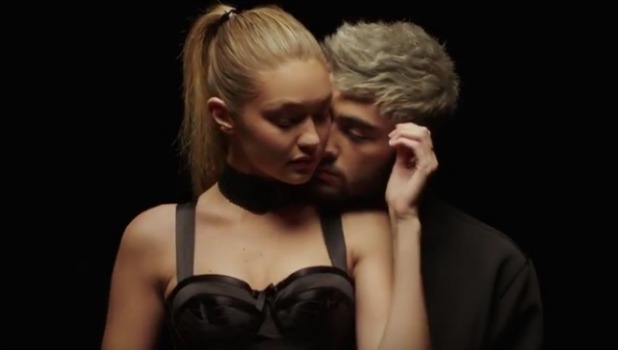 Gigi and former
One Direction star Zayn confirmed their romance in February
, after she starred in his rather steamy music video for debut solo single 'Pillow Talk'.
But although they're one of the most high-profile celebrity couples around, we probably won't be seeing them giving any joint interviews or doing photoshoots.
Zayn told Complex mag of having a famous girlfriend
: "I try to keep the two very separate. I try to, as much as I can. But there's only so much you can do... I'm learning to deal with it. It's just one of those things now, in the background. I just leave it as a bit of a noise in the background."