TOWIE co-stars Chloe Sims and Jon Clark's second date seemed to go rather well last night… although she's still taking it slow.
Former
Love Island
star
Jon treated Chloe to a romantic dinner at a restaurant
, rather different to their first date at the museum!
Chloe had earlier told the girls: "
The museum date didn't go very well.
It was funny and I was laughing ha ha but it wasn't like, oh my God, I want to marry you."
Which is perhaps why show newcomer Jon was feeling so nervous ahead of their second date, at an exclusive restaurant in Essex.
He admitted: "I've been super nervous today because obviously we haven't spoken much in the last couple of days. I thought you were going to come here and friend zone me which is why I'm so nervous."
Chloe replied: "When we went to the museum it was funny but it wasn't romantic. You weren't like this. You were nuts!"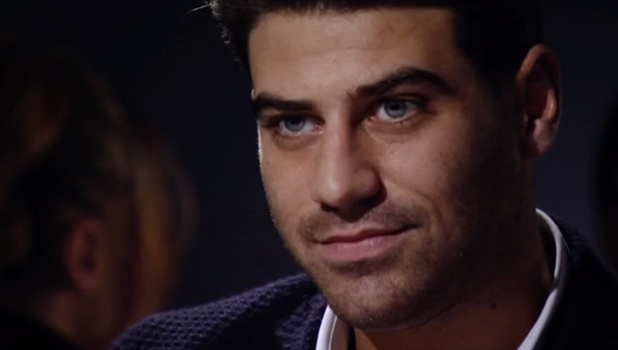 Jon admitted he tends to get over-excited and once he crosses his line, rather than stopping, he just keeps going "as high as I can go."
Chloe – who is mum to young daughter Madison – then got serious as she told him: "I don't want you to end up putting too many things into something that is so new and early. It's all well and good going out on dates with younger guys as I do have a young personality, but I only date people when I can kind of see some kind of future with them."
Does that mean she sees a future with Jon as she accepted a second date, or that she's warning him not to get too invested in her as she's still unsure?!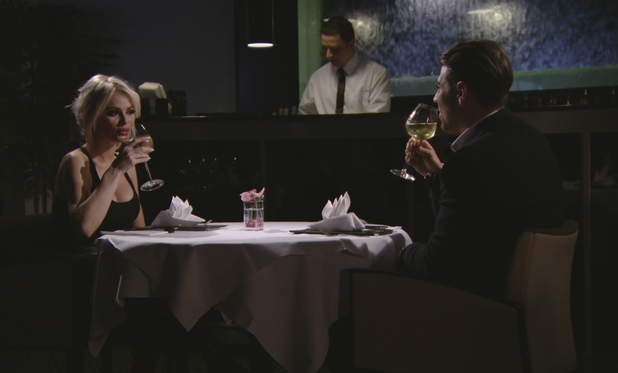 Jon responded: "I can be grown up. You keep saying it but I don't think you're too much older than me. We laugh for hours which I love about you as well."
Realising he'd dropped an accidental L bomb, he hastily amended his phrasing: "Which I like about you, I cant believe I just said that!"
"I like you enough to try to prove to you more I could be someone you could potentially care about as a friend or more," he added. "There is more to me than f**king around in a museum dressed as a Roman."
Judging from Chloe's smile, she's willing to find out!
TOWIE airs Wednesdays and Sundays at 10pm on ITVBe
Ten reasons why we want to be on TOWIE!