Geordie Shore: Chantelle Connelly found herself clashing with not one, but THREE, of her co-stars in last night's episode of the show - Aaron Chalmers, Scotty T and Chloe Ferry.
Not really that surprising, though, is it?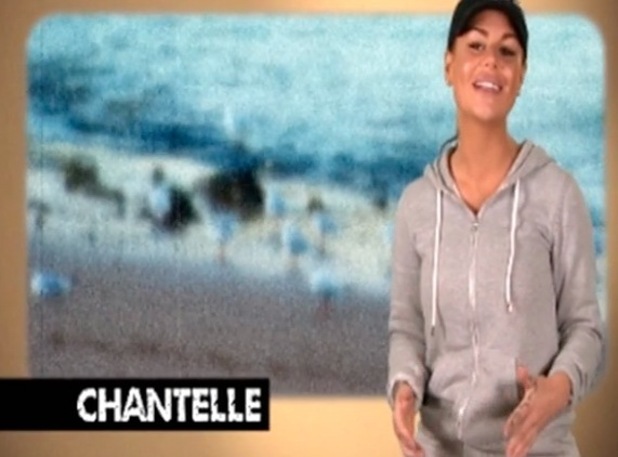 Chantelle had caused a stir between her co-stars, after making her debut on
Geordie Shore
. On her arrival to the house, she caught they eye of both Scott and Aaron and she agreed to let both boys take her on a date to try and win her over.
However,
Chloe was left heartbroken to hear Chantelle was going to date Scott
, as she had tried to warn her away from him by confessing that she still loves Scott.
Aaron had taken Chantelle to a tattoo parlour
and after they both had each other's names inked onto their wrists,
Scotty wanted out and called off his date with Chantelle.
She wasn't so impressed, though, and confronted him for bailing on her. Scotty said: "Look who's come crawling back, I bet you're starting to regret that tattoo now aren't you... I'm glad Chantelle is reacting like this because it must mean she's bothered. Her date with Aaron must have been sh*t because she's dying to go on one with me."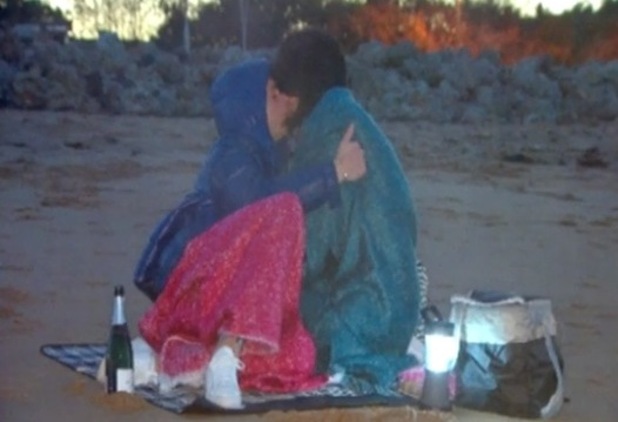 Realising that Chantelle could be keen on him, Scott decided to follow through with his date and set up a romantic picnic on the beach for himself and the newcomer - winning some major brownie points.
Chantelle confessed: "I've had a really nice day so far and I'm starting to get proper romantic feelings for Scott. It's probably the most romantic things anybody has ever done for us in my whole life. I think this actually beats the tattoo... I've had a belter time. This date couldn't have gone any better."
Despite refusing to kiss Aaron, even after he had name tattooed onto him, Chantelle gave in to Scott's charms and ended up locking lips with him on the beach. Scott said: "I've never actually done anything like this with a girl before, and it's obviously working because she's all over us like a squirrel on a box of pistachios."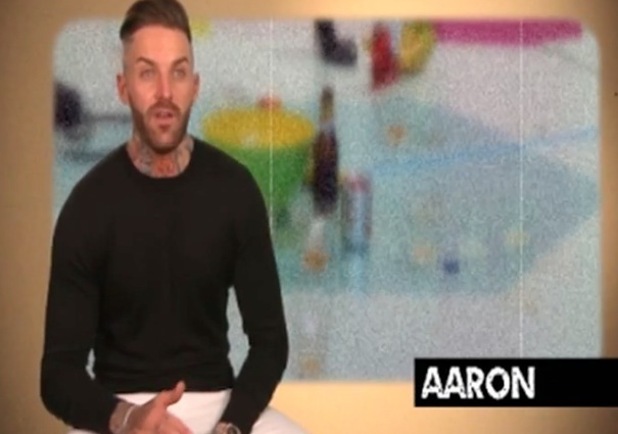 Chloe, meanwhile, was fuming that Scott and Chantelle still went ahead with their date: "I hope that Scott and Chantelle have had a sh*t date. I'm trying not to care, but it's really, really hard because I still like him. I know I can't have Scott, but I don't want anyone else to have him either... especially not Chantelle."
Things got even worse for Chloe when she then spotted Chantelle and Scott kissing in full view of everyone. She said: "The more I look, the more angry I get. For f**k sake. I'm absolutely devastated... Chantelle is just rubbing it in my face now."
She wasn't the only one. Aaron revealed he was fuming too: "Chantelle and Scott are making me look like a proper f**king mug. I am f**king foaming."
And if her kiss with Scott hadn't angered her co-stars quite enough, Chantelle then rubbed salt in their wounds during a game of truth or dare.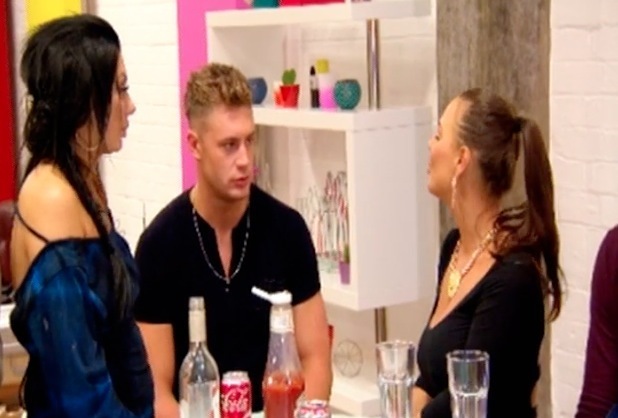 She had dared Chloe to kiss Scott - surely she knew that would not have been a good idea?!
Obviously, the two refused and Chloe said she had been 'humiliated' by her co-star: "What the f**k is Chantelle's game? She's trying to embarrass us in front of everyone. She knows Scott would not kiss me. The f**king b*tch."
She then proceeded to smash the house up to vent her frustration, before breaking down in tears.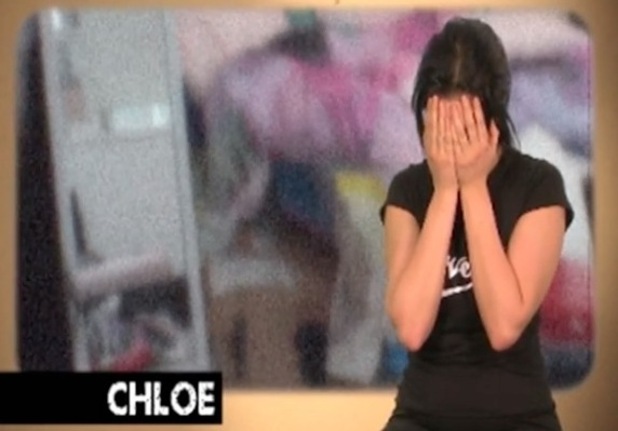 Things then kicked off between Chantelle and Scott when he told Aaron she wasn't 'his bird.' Aaron had been dared to kiss Chantelle and when she refused, he'd said he'd be game. Although, he did later tell Scott he would 'never' have necked on with his bird.
Scott hit back: "She's not my bird. Crack on."
That didn't sit well with Chantelle and she told him not to be so 'disrespectful.' She said: "I never said I was your bird so don't f**king mug us off."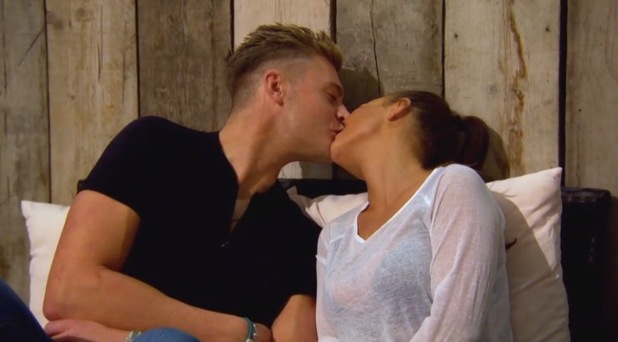 And despite his little outburst,
Scott did manage to get back into Chantelle's good books by apologising
and admitting he didn't want her to get with Aaron. He then confessed he isn't going to be necking on with anyone else, telling Chantelle he wants her to be his bird.
Oh, the romantic... It did manage to win her over, though, and he even bagged a night with Chantelle in the 'sh*g pad'...
Geordie Shore continues Tuesday 29 March at 10pm on MTV.For exclusive competitions and amazing prizes visit Reveal's Facebook page NOW!