Zayn Malik has explained exactly what happened that day in March 2015 when he quit One Direction.
Fans around the world were shocked when it was confirmed last year that Zayn had walked away after five successful years in the spotlight, leaving the band mid-way through their world tour.
Initially signed off with stress, he then quit.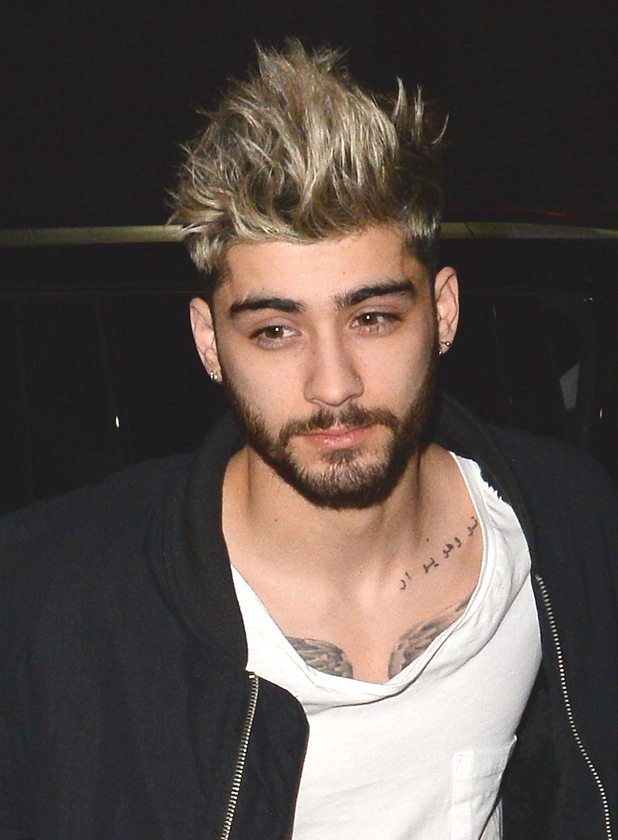 Speaking to
NME
about that time, he said: "I called my security and I was like, 'I need to sort out a plane. I want to go home.' I don't know how I knew, but I just did. So I chatted with my cousin. Listened to a few songs. Just waited for my plane to come."
Zayn was signed off the band's tour with stress
on 19 March, flying back to the UK while the rest of the group continued with shows in Manila and Jakarta. He had been expected to return for the Cape Town show but
instead, six days later, he quit the band.
"My life with One Direction has been more than I could ever have imagined. But, after five years, I feel like it is now the right time for me to leave the band. I'd like to apologise to the fans if I've let anyone down, but I have to do what feels right in my heart," he said at the time.
"I am leaving because I want to be a normal 22-year-old who is able to relax and have some private time out of the spotlight. I know I have four friends for life in Louis, Liam, Harry and Niall. I know they will continue to be the best band in the world."
In a separate interview with Complex, Zayn, 23, added: "No one can ever say I was ungrateful, even though it sort of comes across that way when I mention that I was frustrated with the band. That's not the case at all. That was just an experience that had to be dealt with at the time. With the music that I'm doing now, I get to express myself, and that creative tension is gone."
Now, he's relaunched himself as a solo artist, having already scored a huge success with debut solo single 'Pillow Talk', which topped the charts in both the UK and US.
His debut album,
Mind Of Mine
, arrives 25 March.