Who knew a 15-second video could get us so excited?!
A super short teaser for
Bridget Jones' Baby
has premiered online, ahead of a full-length trailer being released later today.
Ahhhhh!! Bridget is back!!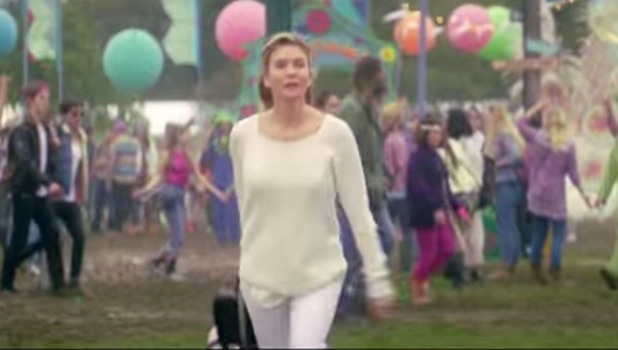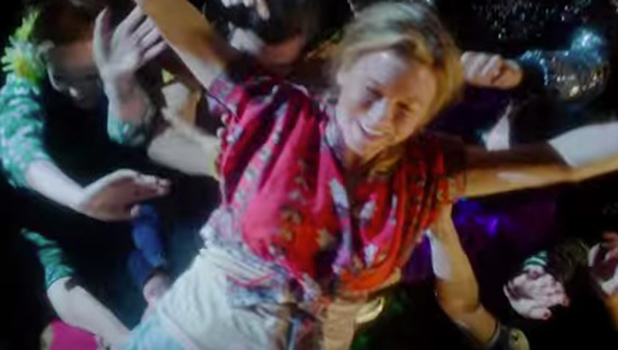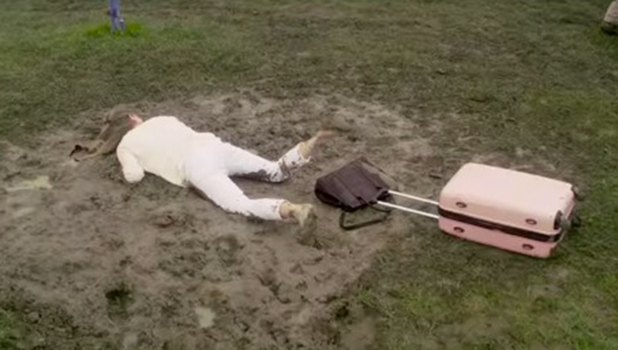 The fleeting glimpse at the new movie features appearances from the ever-gorgeous Colin Firth, reprising his role as Mark Darcy, and new co-star Patrick Dempsey.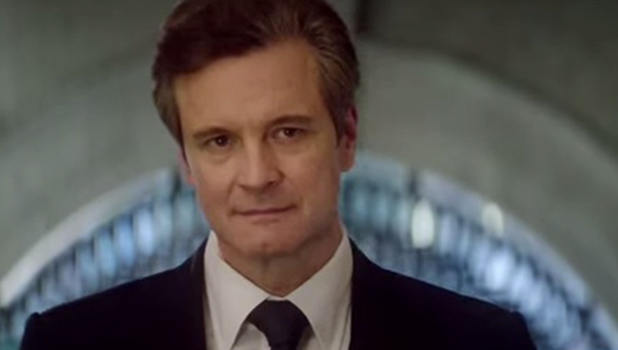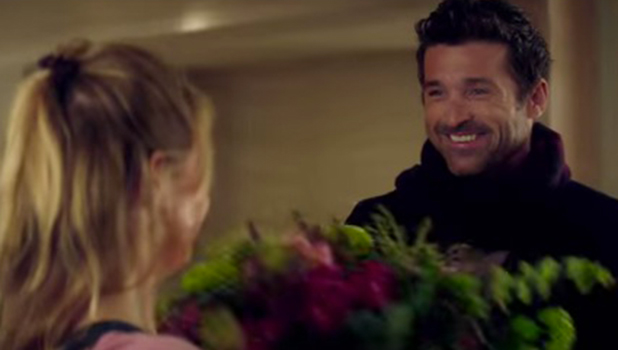 The teaser trailer also suggests we'll see Bridget tumbling over at a music festival and continuing to ponder the whole, unflattering, stomach-hugging pants over a sexier pair question...
Bring on the full trailer!
Bridget Jones' Baby
is released in September.