Katie Price has vowed to continue naming trolls who have been posting vile messages online about her son Harvey.
The mother-of-five started her campaign to name and shame the trolls two weeks ago, and now she's said she won't stop until they are sorry for their actions.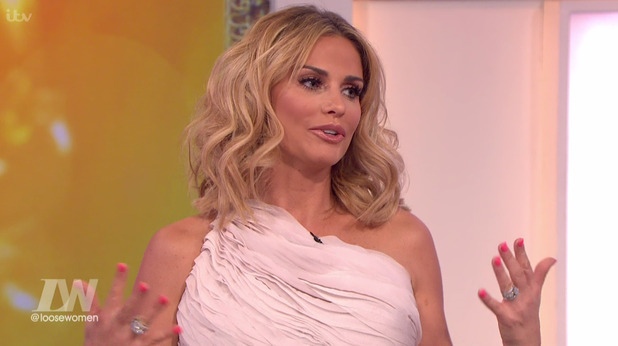 Katie, 37, told fans she'd invited some of the unnamed trolls to appear on
Loose Women
, where she's a guest panellist, but they had declined.
"So seems the trolls about my son Harvey have declined to come on Loose Women, so they are not sorry so I'll continue to name and shame," said a defiant Katie.
Katie has
already shared a slew of screengrabs to her Twitter and Instagram accounts
showing some of the cruel messages that have targeted Harvey, 13, who suffers from rare genetic syndrome Prader-Wili, autism, visual impairment and ADHD.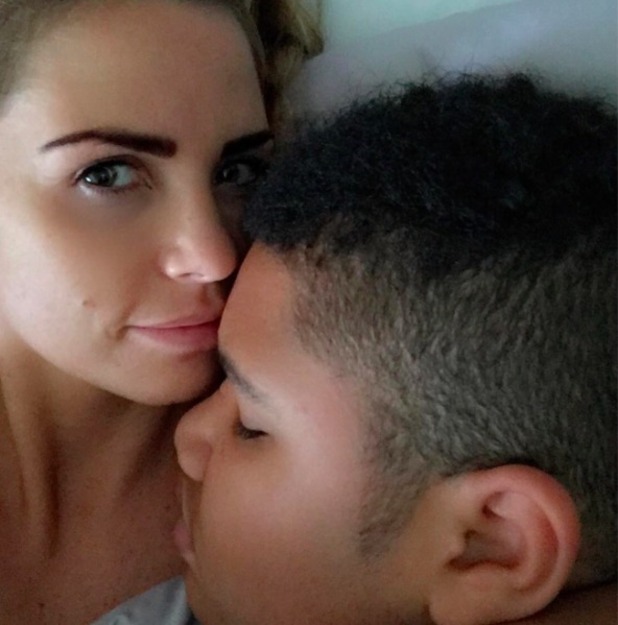 Katie
previously said on Loose Women:
"He's my son. I've got five children and they always seem to pick on Harvey.They are racist, they mock the fact that he has disabilities. Trolls are evil. It's absolutely disgusting what they do to him. I have to protect him.
"I just thought, 'You know what, I've had enough of this.' I've named and shamed them and some have apologised. What else I hate is that I've got their family members threatening me saying, 'If you don't take it down, I'm going to the police. I've got all your people now on their case.' That's what they were doing to me. It was my son. He can't defend himself... he won't understand. I have to protect him because who else is going to?
"What I would love them to do is for them to come on the show next week and be a man and say why you were trolling my son. Explain why you would do it. I'm not going to have a go at them, but I would like them to meet Harvey. He is so innocent."
Harvey is Katie's eldest child. His father is former footballer Dwight York.
Katie is also mum to son Junior, ten, and daughter Princess, eight, from her marriage to Peter Andre, plus Jett, two, and Bunny, 18 months, with third husband Kieran Hayler.