Vicky Pattison has claimed she once discovered she was being paid nearly four times less than a male co-star.
The reality star, 28, made the revelation on today's
Loose Women
, while the panel were discussing tennis star Novak Djokovic being quoted saying that male tennis players deserved to be paid more than women as more people watched them play.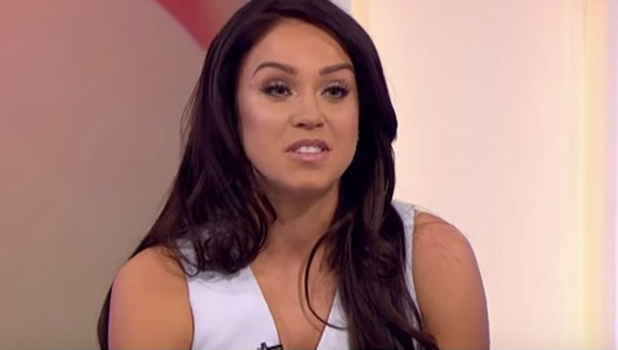 Vicky explained that she'd learned about an unnamed male co-star's salary on a TV project after she was accidentally sent his contract instead of her own.
She did not namecheck the co-star or the project.
"I have had this happen to me before. I got sent one of my male co-star's contracts by mistake and I was therefore privy to all his contract particulars. I found out what class of travel he was travelling in. I found out he was getting paid almost four times what I was getting paid."
As for what she did with the info, she said: "I used it against the company to get more money for myself."