Sam Faiers and Rylan Clark-Neal are joining forces to support the launch of WALK IT for Crohn's & Colitis UK.
The TV stars have united to speak out about Inflammatory Bowel Disease (IBD), a condition which they both share personal experiences of.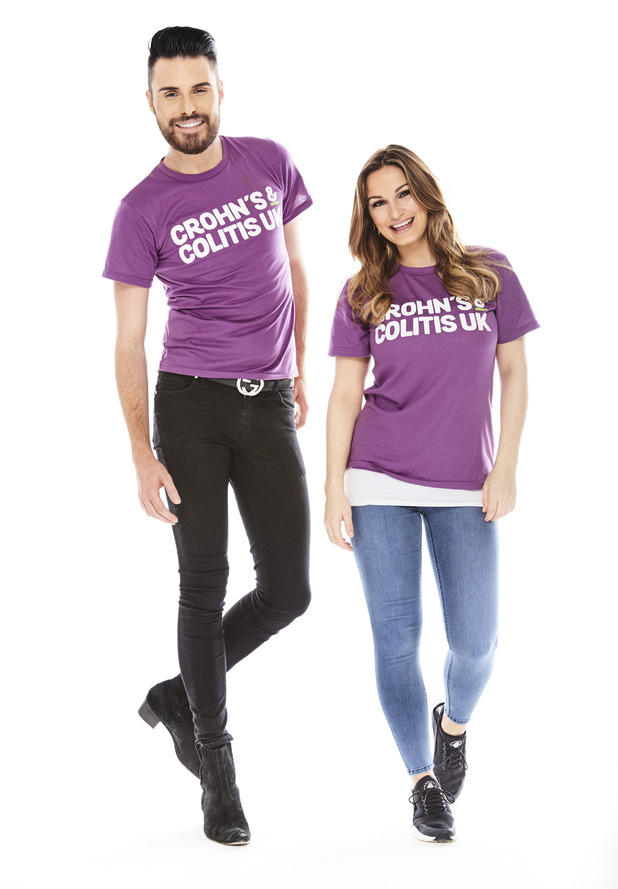 Former
TOWIE
star Sam, who has been very public regarding her battle with Crohn's Disease following her diagnosis in 2014, said "Crohn's completely changed my life".
Sam, who plans on strolling with her baby son Paul in the buggy for the WALK IT event, adds: "The condition has caused me agonising pain, changed my body and altered my lifestyle. That said, whilst it's been a rough journey, it's also made me take stock, especially with the arrival of baby Paul. I am now really focused on my diet and health and understand that feeling 'well' is one of the most important things for me and my family.
"I'm managing my condition well at the moment, but it's an ongoing battle that I will live with forever. I plan to 'stroll' the London 5km route, maybe with Paul in the buggy, but I am so excited for everyone else to join me!"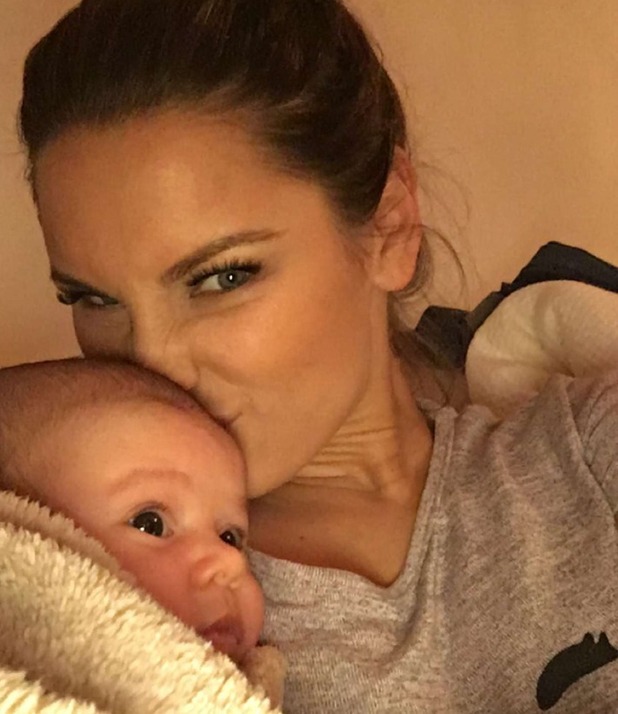 Meanwhile, for
Big Brother's Bit On The Side
star Rylan, he has spoken about how IBD can affect the entire family.
Rylan's mum has lived with severe Crohn's Disease since 1984, four years before he was born, and something which he says "really shaped my childhood".
Rylan adds: "When I was growing up, I thought my mum was the only person with the condition. I am supporting WALK IT to help other families know that they are not alone. My mum often felt embarrassed about her diagnosis, but nobody with Crohn's or Colitis should feel like this. The Walks are a brilliant way to raise awareness of these conditions and vital funds."
WALK IT is a nationwide programme from May to July uniting the country to walk either 5km or 10km, and to raise awareness and vital funds for a condition that impacts over 300,000 people in the UK.
Sam Faiers and Rylan Clark-Neal are supporting the launch of WALK IT for Crohn's & Colitis UK. To find your nearest walk visit www.crohnsandcolitis.org.uk