Ibiza Weekender: Deano Baily and Ellie Young finally got their romance back on track, after he confessed how he really feels about her.
At the start of last night's episode,
fans were left gutted as Deano called things off with Ellie
. He told her he didn't want anything serious and when Ellie found out he had lied to her about kissing a guest, we all thought their romance was done for.
However,
after confiding in ex-girlfriend Imogen Townley
, Deano admitted he really does like Ellie, but had got scared when he realised how much.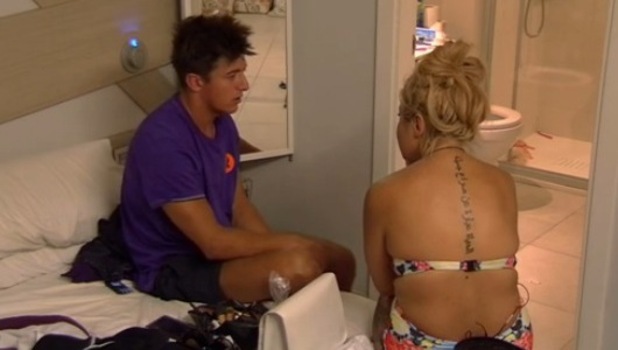 Hoping to win her back, Deano admitted he had "ruined" their relationship by doing "one silly thing." He wanted to apologise to Ellie and unable to find the words when they spoke, he decided to pen her letter.
She, hilariously, thought it was her appraisal, but Deano revealed it was actually about his feelings. Reading it aloud, he said: "I just had a head f**k and thought if you thought I was going to hurt you, what's the point? Yes, it was so stupid and I'm gutted I let you down as a friend and what could have been more."
Although, Ellie was a little confused at the sentiment behind it. She revealed: " I didn't know if this letter was saying actually I do want to be more than friends or if it was just saying, 'Look I'm sorry I shouldn't have done it.'"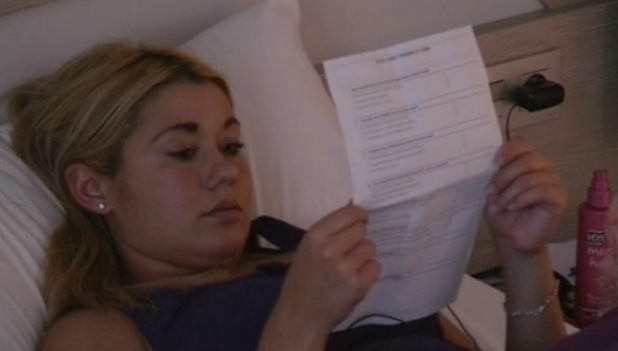 Deano later explained he had acted like he wasn't bothered when Ellie confronted him over that kiss, but really he was disappointed in himself for letting her down: "I was still putting on a front and being like, 'No, no, I don't like her. I don't care.' But deep down, it was obviously killing me."
She, however, was sceptical at giving him another chance - especially as she believed if the shoe was on the other foot, Deano wouldn't have forgiven her.
Ellie admitted: "When I heard everything he had to say, I did believe him. I saw how upset he got and he wouldn't have got upset, if he didn't care. What do we do? Do we think it's best to just leave it? Shall we carry on as friends or be more than friends?
Hoping to finally sort out where they stand with each other, Deano arranged a surprise for Ellie. He whisked her off to a romantic setting on the top of a mountain and finally apologised to her for how he had acted.
"I wanted to chat with you just to say sorry," he told her. "There's reasons behind why I did it, but that still doesn't make it right. I was just scared. I should have just manned up and said I like you and I want to be with you. I was still trying to put up a wall and go I don't really care. It's just easier... if you don't care, you don't get hurt."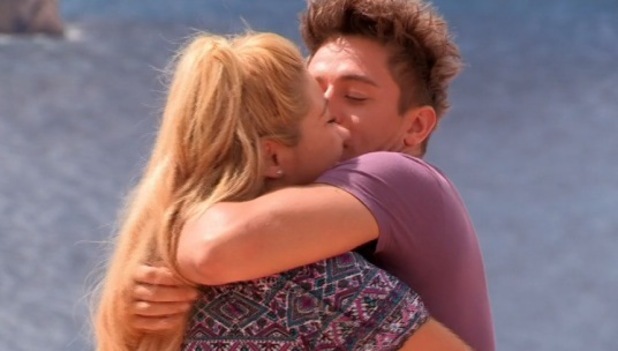 He added: "I don't think she actually hates me, I just think she is really annoyed and let down. Let down is worse than hated."
His spontaneous outing seemed to do the trick, though, and Ellie decided to pick up her romance with Deano. She explained her decision, saying: "Life's too short. I really like this lad. Yeah he made a mistake, but he gave me a good reason why."
While we loved seeing the pair work things out, we're also a little nervous at what lies ahead. A sneak peek at next week's episode suggested the love triangle between Ellie, Deano and Imogen isn't quite over yet.
Could there really be even more drama in store?!
Ibiza Weekender continues Sunday 27 March at 9pm on ITV.For exclusive competitions and amazing prizes visit Reveal's Facebook page NOW!