Ibiza Weekender: Ellie Young breaks down in tears over Deano Baily, after finding out he lied to her about kissing one of the girl guests.
Last week, fans watched as
Deano suggested to Ellie he wanted to end their blossoming romance.
Deano had told her he just wanted to have fun while working out in Ibiza, after he had spent the night with a guest in her room and locked lips with them.
Determined to find out what really went on with Deano and the girl, Ellie quizzes him, but is later left in tears when he denies anything happened.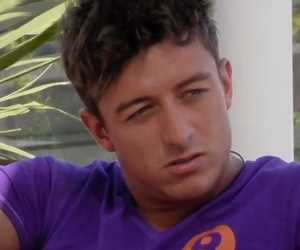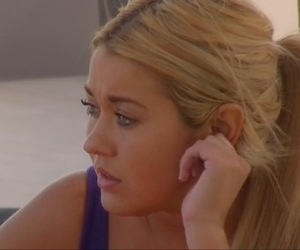 After Deano's late night chat with her, a confused Ellie sought out her co-star to find out what he meant by telling her he just wants to have fun.
She asked him why he had left her waiting in his room all night and Deano replied: "I just went in the girls' room. I fell asleep in there, woke up, and then came back into you."
Ellie then said she thought more had gone on, judging by the conversation Deano had started to have with her when he returned. And explaining himself, Deano told her: "Because the way you've been acting recently, you've proper pushed my away from you.
"I'm out here having fun and I'm doing nothing wrong, I'm having to get involved in drama for no reason. That's why I think it's best for us if we just say let's not do this here. I don't think we can have fun, if things get too serious."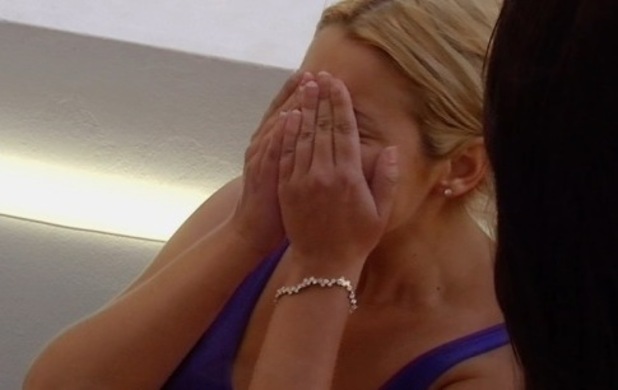 Ellie then confided in her fellow reps Amelia and Imogen and told them she and Deano had ended things. She explained that he told her nothing had happened with him and the guest, but was left tearful when Amelia revealed Deano had actually kissed her.
"Is he actually joking?" Ellie asked. "Why has he just made me sit there and then done that? You don't lie to me."
Confronting Deano, she asked him: "Did you just sleep next to her? Did you get with her? I looked so stupid laying in your bed waiting for you. Did you do anything else? I wish you had just told me that, then."
Deano, meanwhile, just rubbed salt in the wound by continuing to deny the kiss and telling Ellie he "doesn't even care" about her."
Although, it sounds like deep down he actually did. Deano told the camera: "I hate seeing her upset, but at the same time I caused it. It was hard because she was upset, but I couldn't even blame anyone else apart from myself. I felt very disappointed in myself."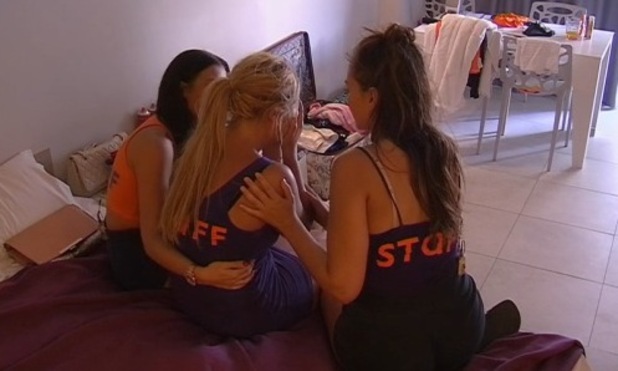 Ellie then broke down to Amelia and Imogen, telling them: "I feel so stupid... everybody just mugs me off."
She then revealed her plan to get revenge on Deano, adding: "What upset me the most was the fact that he lied to me. You don't do that. Not if you care about somebody. I want to be that happy Ellie that he really likes and I want him to think, 'Sh*t. What have I done?'"
And doing just that, it seemed to work with Deano later confessing he actually does really like Ellie, but has now ruined things with her.
Oh, the drama!
Ibiza Weekender continues Sunday 27 March at 9pm on ITV2.For exclusive competitions and amazing prizes visit Reveal's Facebook page NOW!