Geordie Shore's Holly Hagan has spoken out about her co-star Chloe Ferry's cosmetic work, saying she thinks Chloe went "too far" with altering her image.
Recently, the
Geordie Shore
girls have been criticised for becoming 'unrecognisable' after undergoing different cosmetic procedures over the years. While Holly claims she, Charlotte Crosby and Marnie Simpson gradually changed their appearance over time, she thinks Chloe tried to do the same, but way too quickly.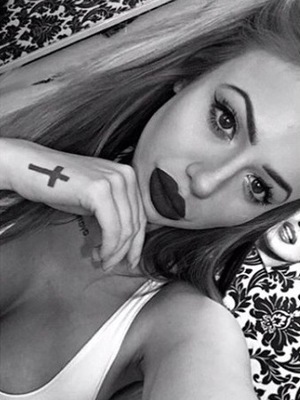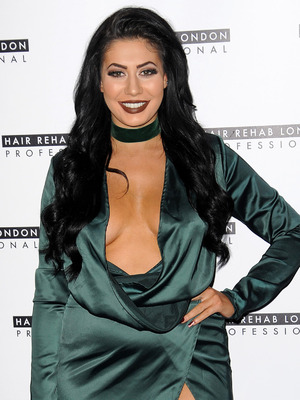 Speaking out about her co-star's changing looks recently, Holly told the
Mail Online
: "'I think at one point Chloe did go a little bit too far."
Since joining
Geordie Shore
last year, Chloe has admitted to having lip fillers, cheek fillers, botox and her eyebrows tattooed, and returning to our screens earlier this week on the show's new series, Chloe revealed she has recently had her teeth done too.
"These things that she's getting done aren't permanent. Things will go down and things will settle," Holly continued. "She does look great at the minute now that everything's kind of settled down."
She added: "Chloe's such a beautiful girl and when she came into the show she was so young. She never even had acrylic nails before... She saw everything we'd had done and she literally went out and got it all.
"The rest of us took it really slowly, but her transformation was very quick, very in your face and very noticeable."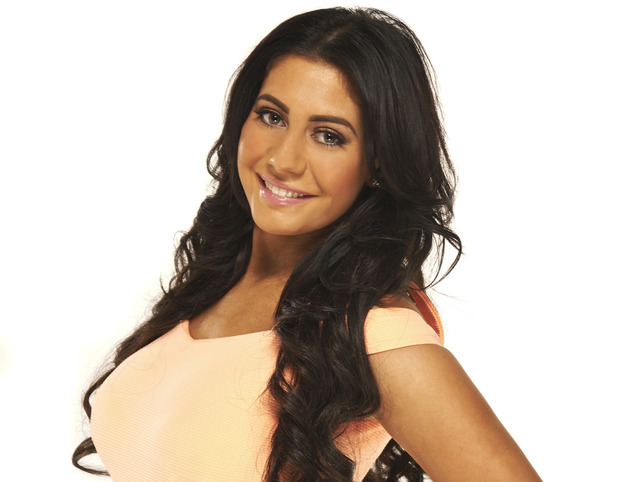 Holly's comments on Chloe come after
she recently poked fun at critics slating her and Charlotte Crosby for their own cosmetic work.
Holly has openly spoken of her choice to have a boob job when she was 18 years old and she has had lip fillers - although, not for the last two years.
Charlotte, meanwhile, has had her lips done and recently underwent a nose job to correct a bump on her nose.
A user on Facebook had hit out at the pair, after seeing a new picture of them on the social media site, and said: "Can see the plastic surgery a mile off they don't even look like the same people anymore."
Holly cheekily replied: "I hope so, it was bloody expensive." Before crediting her transformation to her weight loss.
Charlotte, however, appeared to hit back at her former co-star Vicky Pattison
- after Vicky spoke out against cosmetic surgery and claimed 'it's not a look she's going for.'
While Vicky said she thinks the
Geordie Shore
girls looks great, she said she isn't "100 percent behind" plastic surgery, fillers and botox and added: "Girls should be confident in their own skin."
Charlotte tweeted: "You knock me ill #Patronising #PotKettle."
For exclusive competitions and amazing prizes visit Reveal's Facebook page NOW!