Love Island star Jess Hayes has appeared to hit out at her former co-stars for 'using her name for publicity.'
Taking to Snapchat, Jess addressed her followers and revealed a pet peeve of hers. She explained she doesn't like it when people 'jump on the bandwagon' when she gets a bit of bad press and offered them some advice: "Just give up."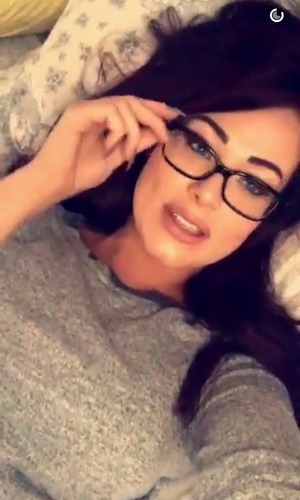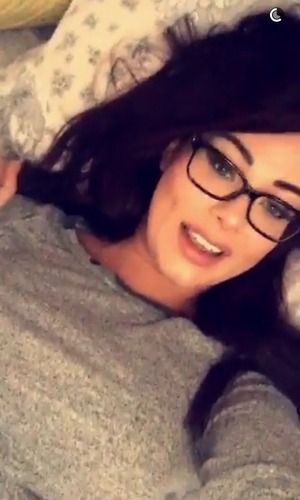 Jess said: "Do you know what actually makes me die? When people from a certain TV programme - I won't mention their names because they've already got publicity off the back of my name.
"Basically they love it because as soon as I get a bit of bad press, they jump on the bandwagon because they don't like me, but they just get sh*t back."
"Basically, what I'm trying to say is, they're never going to get anywhere," she continued. "So they might as well just give up."
Could jess be referring to Max Morley and Naomi Ball, perhaps?
Yesterday,
Jess clashed with her ex Max and Naomi on Twitter,
after they criticised her following reports she had flashed her boob at Cheltenham races earlier this week.
Jess hit headlines for her drunken antics and has since said she made a 'mistake.'
The reality star was forced to hit back at online trolls
, after they continued to target her for the incident and send her 'vile comments' on social media.
Jess had said: "We all get drunk, we all have banter and make mistakes I'm the first to admit but the vile comments keep to yourself you don't know me."


That didn't stop Max and Naomi from taking the opportunity to publicly make a dig at Jess.
Both Love Island stars tweeted a link to a report about Jess at the races. While Max tweeted alongside it: "GREAT READ", Naomi said: "Ah the @MailOnline never ceases to deliver. What a wonderful read this morning."
Not surprisingly, Jess bit back. She tweeted Max to say: "Cute still interested in what I'm doing. Sorry who are you max who ????"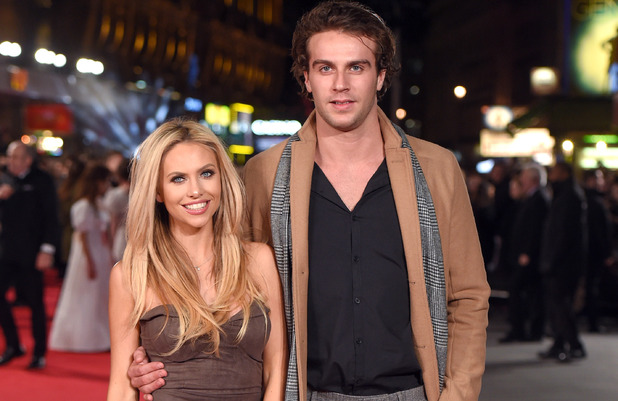 When he then told her to '#stayclassy', Jess replied: ""@maxmorley1 aww glad you enjoyed the read babes best get back to work ! I'm glad what I'm doing still concerns you bless ! Bants darling."
Responding to Naomi, she added: "Cute you still watch me h*e bag. Much love."
Jess and Naomi haven't seen eye-to-eye since they clashed on the ITV2 dating show last summer. On two occasions, Naomi had gone after the same guy as Jess - meaning she ended up getting 'pied' more than once.
Jess and Max, meanwhile, did manage to rekindle their romance after he had chosen Naomi over Jess, and the couple went on to win the show. The pair split six weeks later and things have remained bitter between them.
For exclusive competitions and amazing prizes visit Reveal's Facebook page NOW!