Love Island exes Max Morley and Jess Hayes have clashed on Twitter, after he made a not-so-subtle dig about his former flame and her drunken antics at Cheltenham Races recently.
Jess came under fire after flashing her boob while attending the races earlier this week. She received a slew of 'vile comments' after she made headlines,
forcing Jess to hit back at her haters on Twitter.
The reality star claimed she had made a 'mistake' and urged for the negative criticism to stop. However, she then found herself being mocked by her ex-beau as Max tweeted a link to the article exposing Jess' recent behaviour and commenting: "Great read."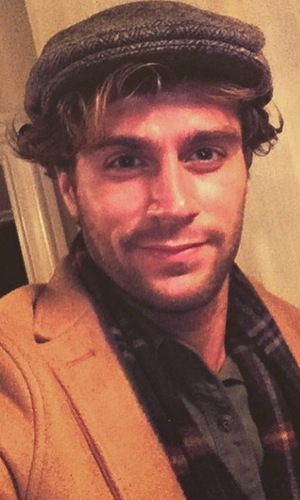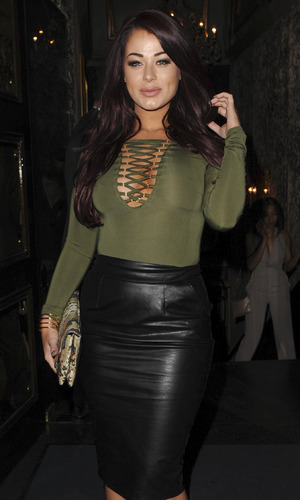 Proving there's still no love lost between the pair, Jess hit back: "Cute still interested in what I'm doing. Sorry who are you max who ????"
Max then continued to wind up Jess by directing another tweet at her with the hashtag, '#stayclassy.' Jess responded: "@maxmorley1 aww glad you enjoyed the read babes best get back to work ! I'm glad what I'm doing still concerns you bless ! Bants darling."


He wasn't the only one to pick up on the latest reports, with Jess' co-star Naomi Ball having her say too. Not only did she re-tweet Max's initial tweet, she said herself: "Ah the @MailOnline never ceases to deliver. What a wonderful read this morning."
Jess hit back at her too, replying: "Cute you still watch me h*e bag. Much love."
Her latest tweets come after she was forced to defend herself to online trolls. After being told by one Twitter user that they thought she had "more class", Jess said: "It's called being drunk young we all make mistakes its banter and I'm sorry but I used to do page 3 so nothing new."
Jess added: "Nothing to do with class."
In another tweet, she reiterated: "We all get drunk, we all have banter and make mistakes I'm the first to admit but the vile comments keep to yourself you don't know me."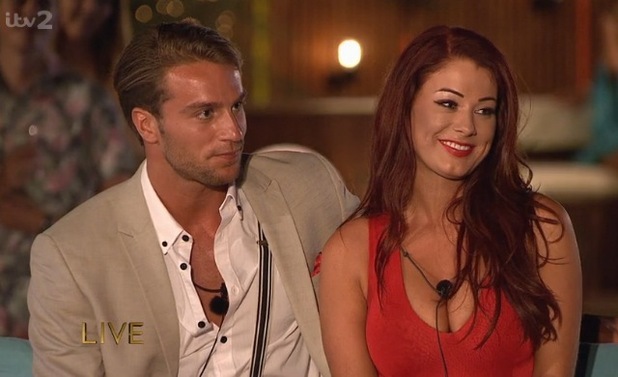 Jess and Max first met while starring together on
Love Island
last summer. After an on/off romance in the villa, the pair went on to win the show and continued their relationship on the outside. It didn't work out, however, and the pair split just six weeks later.
Things have remained bitter between the exes and this isn't the first time they have embarked on a war of words on social media.
Max had previously branded Jess a "f**king nightmare."
She, however, held her own and slammed Max for being unfaithful.
Jess tweeted at the time: "Can't face facts he's a cheat."
For exclusive competitions and amazing prizes visit Reveal's Facebook page NOW!