TOWIE's Danielle Armstrong has opened up about her confused feelings for ex-boyfriend James 'Lockie' Lock.
Danni put an end to their relationship for good just before Christmas when Lockie gave her an ultimatum to either get back together or move on.
But having seen Lockie transform his lifestyle and focus on his new business venture, Danni's feelings for her former flame have reappeared.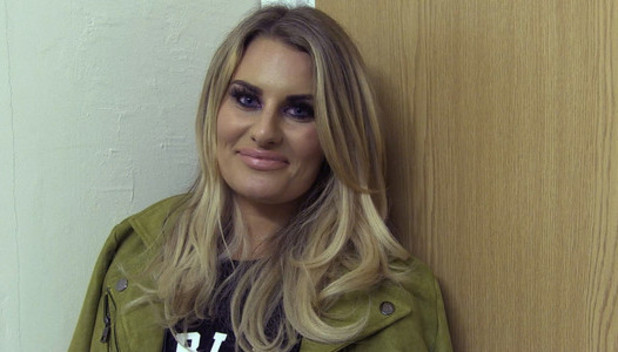 Wednesday night's episode saw
Danni tell Lockie that she was confused over her feelings for him and was "finding it hard" it to move on
. Lockie said Danni made her decision last year but told her he would always be there for her.
In a new video, which was filmed before her chat with Lockie, Danni said in a video on the
official TOWIE website
: "I feel like I've been needing to speak to James for a few weeks now because for a while I've been feeling it's a lot harder than I thought being around him. It's so difficult because all of our friends are in the same circle.
"I generally enjoy James' company and at the minute he's in a really good place... he's not being the old James. There's a bit of frustration there as well because he's now all of a sudden this guy I wanted him to be and now I'm not with him. It's just typical, isn't it?"
Danni said she wanted Lockie to hear her side of the story, but admitted she was "nervous" about talking to him.
"Sometimes I'm doubting myself thinking did I make the right decision. I do feel like I'm boring the whole of Essex, I just want to put that out there, me and James are like all these typical relationships that I used to watch growing up like the Ross and Rachel, the Carrie and Mr Big. It does get boring and I totally get that but it's my life and things change.'
Danni added: "It's very unusual for exes to be around each other so much."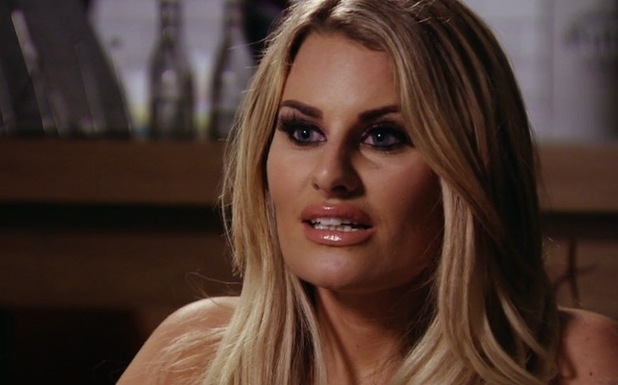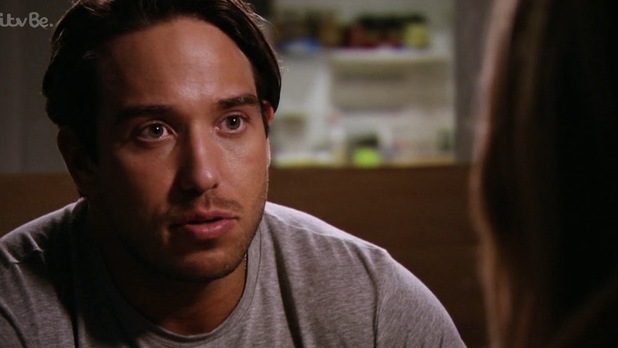 Speaking about the
video of herself and Love Island star Josh Ritchie, which was posted on social media
, Danni said: "When the video first came out on Twitter I was concerned with how James would react because obviously it's not nice. I would be exactly the same.
"I was pleased that James was aware that I was talking to this guy ages ago anyway when I was single and he was single, so it wasn't like it was when we were together. But at the same time I don't think it was nice for him to see and from what I've heard he's dealt with it really well."
TOWIE airs every Wednesday and Sunday at 10pm on ITVBe.Try Reveal's digital edition on iPhone & iPad. Subscribe now & never miss an issue!
10 reasons why we want to be in TOWIE: