Vicky Pattison has ruled out having any more cosmetic surgery, revealing she is "not 100 percent behind" having work done.
Vicky, who has previously gone under the knife to have her boobs boosted in size, has now said she won't dabble in any more surgery as "it's not a look she is going for."
Opening up about her views when it comes to cosmetically altering your look, Vicky told the
Mail Online
recently: "'I've always been very candid in my views about plastic surgery and fillers and Botox. I'm not 100 percent behind them, especially when you're very young.
"It's not a look I'm going for, but... with this stuff, you have to say live and let live. It's not for everyone."
However, Vicky did admit she constantly deliberates her choice not to have any more surgery, as her body confidence is knocked when so many other famous faces are choosing to have it done.
She added: "It's difficult and a constant battle. I don't always feel good when I look in the mirror... I go out with no make-up, no fancy clothes, no fake tan. On Loose Women people care about what I'm saying, not what I look like, I try and focus on those things when I'm feeling down, thinking, 'Should I get lip fillers? Everyone else is having botox...'
"Girls should be confident in their own skin and be proud not to look like everyone else," Vicks said. "I'm not being detrimental to [surgery]...but I'm trying to go a different way personally."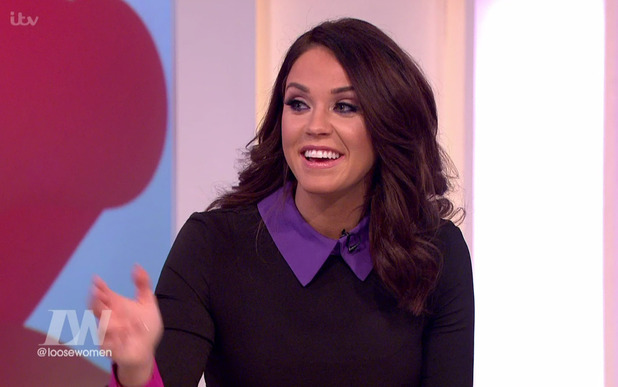 Vicky's comments come after she chose to have a boob job. She noticed her assets dramatically reduced in size after she lost a considerable amount of weight. She then had her boobs boosted from a B cup to a D.
Speaking about her surgery,
Vicky explained it was a confidence thing for her.
She explained on Loose Women: "I do feel that everyone has their own personal hang ups, so if it does make you happy... a couple of years ago, I got my boobs done, didn't I?"
"I always had quite full breasts and then I lost loads of weight and they were the first things to go," she said. "They were just lacklustre sacks and that didn't do it for me."
Her
Geordie Shore
co-stars Holly Hagan and Charlotte Crosby are constantly plagued by surgery rumours. While Holly has admitted to having lip fillers, but not for two years now, Charlotte recently had a nose job to straighten out a bump on her nose.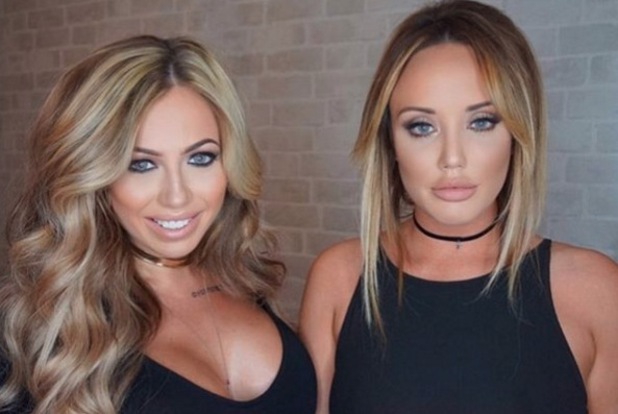 However,
the girls are constantly targeted by critics for 'having more work done' and Holly recently hit back
. A fan had commented on a recent photo of Holly and Charlotte on Facebook: "Can see the plastic surgery a mile off they don't even look like the same people anymore."
Showing her sense of humour, Holly replied: "I hope so, it was bloody expensive." She then credited her transformation to her weight loss over the last four years.
For exclusive competitions and amazing prizes visit Reveal's Facebook page NOW!