Zayn Malik was not throwing "shade" at ex-girlfriend Perrie Edwards.
Former One Direction singer Zayn was forced to clarify comments he made via Twitter on Tuesday night (15 March).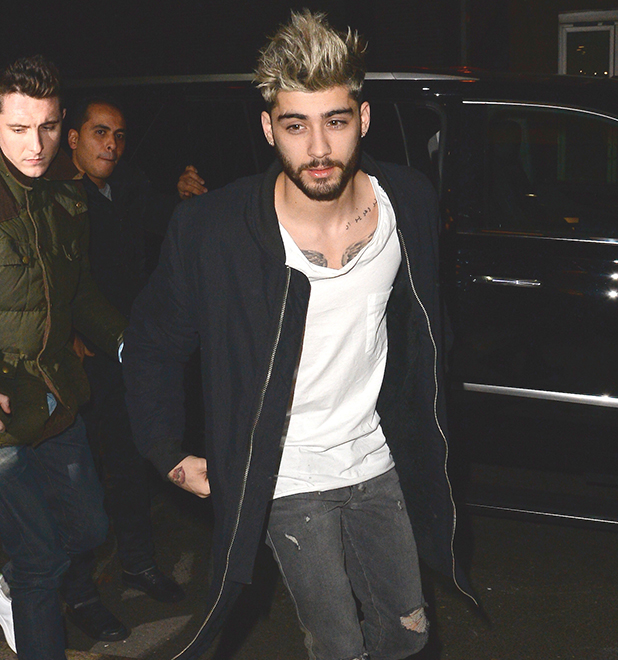 Zayn had tweeted: "Love how people feel liberated naked .. Read a book liberate your brain."
However, some social media users assumed he was taking a swipe at
Perrie, who the day before had defended Little Mix's tour costumes
, saying they weren't too raunchy for the stage.
"We wear what we feel comfortable in," Perrie told The Mirror. "We're not overly sexy in what we do anyway. We go for sexy/cute. We'd never want to be ­scandalous.
"We need to encourage each other and if you don't want to have your body out then you don't have to," she continued. "I never used to want to get my figure out, but now I'm like, 'Yes, here it is'."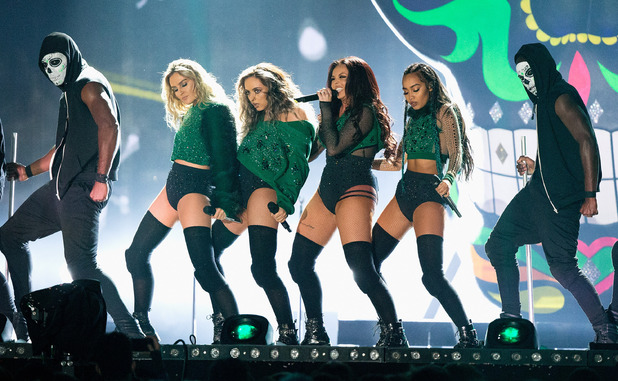 After receiving a lot of tweets claiming he was 'throwing shade at his ex', Zayn hit back and said people were simply reading his tweet wrong.
Zayn said: "This is not shade... Love .. liberate yourself with education and learn to love everyone's expression .. I said love how exactly is that shade? Explanation done."
He then retweeted a fan who summed up what he was meaning to say more clearly. The fan said: "I think what Zayn meant to say was he loves that people feel liberated naked and the people who shame them should liberate their brain."
Clearly having had enough of all the speculation, Zayn added: "Laters people this sh*ts exhausting! Have a good night."
Even Zayn's girlfriend Gigi Hadid responded to a fan: "I'd agree that anyone who doesn't love seeing someone feel liberated, in however way they chose, needs to be more open minded."
Of course, Zayn's tweets could have even been a response to Kim Kardashian's naked selfie, where she followed it up with another nude shot captioned "#liberated."
Try Reveal's digital edition on iPhone & iPad. Subscribe now & never miss an issue!