Ibiza Weekender: Imogen Townley was left feeling uneasy after new rep Craig Dalton quizzed her about her relationship with ex-boyfriend Deano Baily.
Following the early exit of head rep Jordan Davies, Irish
Craig has been drafted in to join the team out in Ibiza
. The cheeky chappy was introduced to Imogen and co over a tapas breakfast, but he didn't make the best impression on his co-star's after asking a few awkward questions on their first meeting...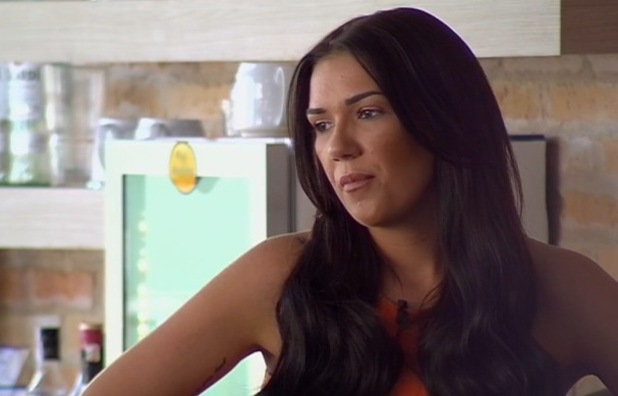 21-year-old Craig revealed he had just got out of a long relationship and was looking forward to seeing what 'single Craig' was all about in Ibiza. After his fellow reps quizzed him on his relationship status, he was quick to ask Deano when his last relationship was.
He then worked out Deano was talking about Imogen and asked: "How long were you in a relationship for? Was it love? If it's love do you not think you should just run with it?"
That immediately got Imogen's back up and she said: "Unintentionally I feel like he could bring up a load of crap that doesn't need to be brought up. I'm a little bit wary of him."
She then expressed her concerns to David, Amelia and Ellie, saying: "He's cheeky, but I don't think he is a malicious person. I just hope it doesn't rub anyone up in the wrong way."
Craig, meanwhile, explained he likes to find out more about people when he meets them. He explained: "When I'm surrounding by a group of really good-looking people and we're all going to work together for the season. I need to find out what you're about. What he's about. What she's about... Imogen was giving me these daggers eyes. I'd only been here a couple of hours."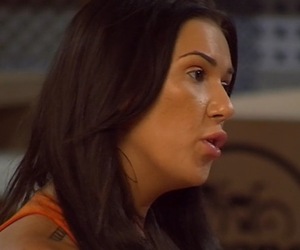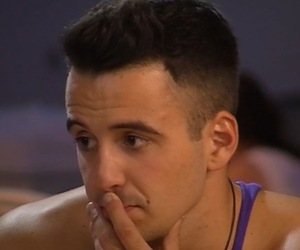 Imogen, meanwhile, saw it as Craig meddling: "Even though we've buried stuff between the group, we probably haven't buried it that deep. Unintentionally Craig comes in with a massive shovel and it's like put the shovel down please."
Viewers then watched her confront Craig and explain that she doesn't want him dragging up stuff from her and Deano's past.
She told him: "When you first came in upstairs, I thought he's a good-looking lad, he's a cheeky chappy, he seems really nice and I was actually buzzing. I thought you were going to fit so well into this group. But there's just certain comments and certain questions that you asked... that's why I backed off from you."
Defending himself, Craig replied: "I wouldn't intentionally upset anyone. No way. That's not what I do."
"At the end of the day, it's something that has been put to bed before you came here," Imogen explained. "I feel like you should respect that and just leave it now."
I may ask to many questions #mybad #IbizaWeekender

— Craig Dalton (@CraigWeekender) March 13, 2016
Despite not getting off to the best start, Imogen did hint that she and Craig are more than ok now.
When called out on Twitter for putting the newbie in his place, Imogen replied: "I love him really don't I my little leprechaun @CraigWeekender!"
Craig, meanwhile, joked: "I may ask to many questions #mybad #IbizaWeekender."
Ibiza Weekender continues Sunday 20 March at 9pm on ITV2.For exclusive competitions and amazing prizes visit Reveal's Facebook page NOW!