She has two boys under three years old, so you'd imagine Frankie Bridge would have her hands full.
But the star has had a busy working diary lately, recently competing in the 2016 Strictly Come Dancing UK tour, and now fronting a campaign to raise £200,000 for Marie Curie.
Her busy schedule has meant that she's spent some time apart from her boys, Parker, two, and seven-month-old Carter this year – the longest period being seven days.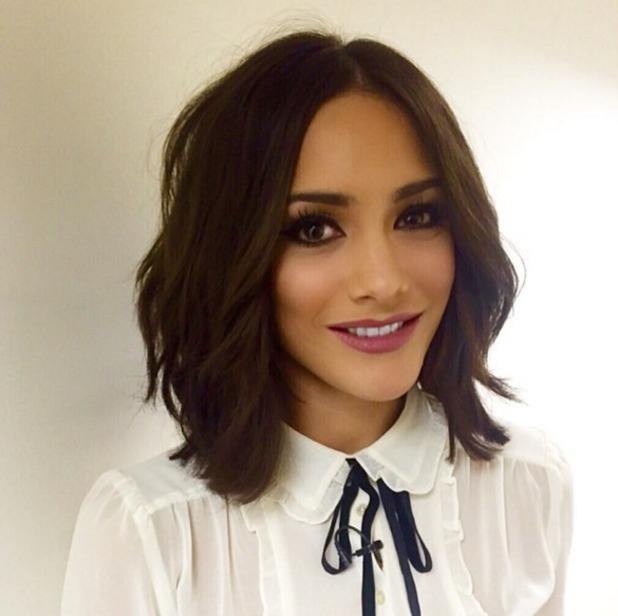 But although Frankie, 27, admits she has missed having the boys 24/7, she says the blow has been eased by her hubby, Wayne Bridge, who retired from football in 2014 after sustaining a knee injury, being at home full-time to take over parent duties.
"Being away from the boys was hard, but I think because I missed out on the Strictly tour last year [Frankie was pregnant with Carter at the time], I knew in my head that I'd go back this year, so I was prepared for it.
"As Wayne is retired, he's at home with the boys now so I know that one of us is there. And I drove home every day off and spent the day with them and any nights off."
Frankie is clearly proud of her boys - her face lights up every time their names are mentioned.
When we comment that like other famous footballers' wives, such as Danielle Lloyd and Coleen Rooney, she's given birth to just boys, she smiles, "Yeah, there's a definite theme!' I'm not really too bothered. I always thought I would have boys. I'm not really fussed [about having a girl]. I've really enjoyed having boys."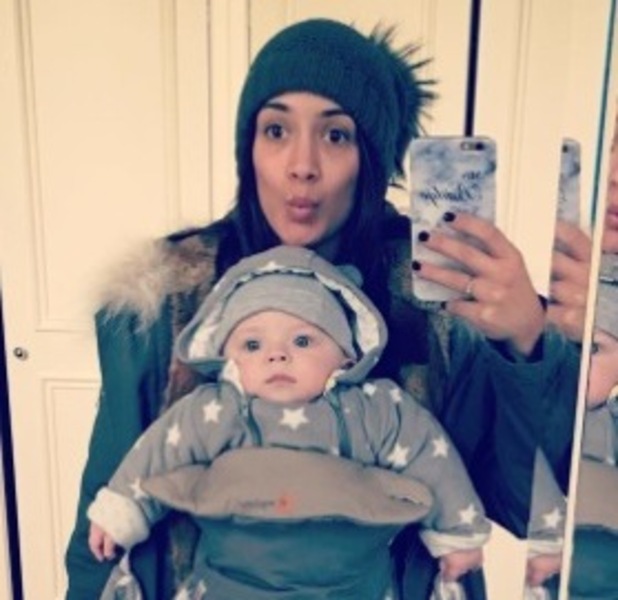 So is a third child on the cards for Frankie and Wayne?
"Not at the minute! I'm only 27 so there's still time, but I just want to concentrate on what I'm doing, and also just enjoy the boys."
The Saturdays star says that she likes to do Boxing and Pilates three or four times a week with friends to stay in shape.
"I only do fitness I enjoy. I don't think pushing myself to do things I don't enjoy is worth it because I won't keep it up," she explains.
As a member of a glam girlband, we wonder if she's the type of girl to head to the gym wearing make-up? "I don't have time to wear a full face of make-up these days!"
Frankie Bridge is supporting the Superdrug and P&G FeelSuper Campaign, which hopes to raise at least £200,000 for Marie Curie in 2016. From 9th March to 5th April, each time you buy selected P&G products, P&G will make a donation to Marie Curie.