Stephanie Davis and Jeremy McConnell have appeared to confirm that they are back together.
Stephanie dumped Jeremy after he admitted he had slept with club dancer Caroline Pope in Newcastle after his
Celebrity Big Brother
eviction.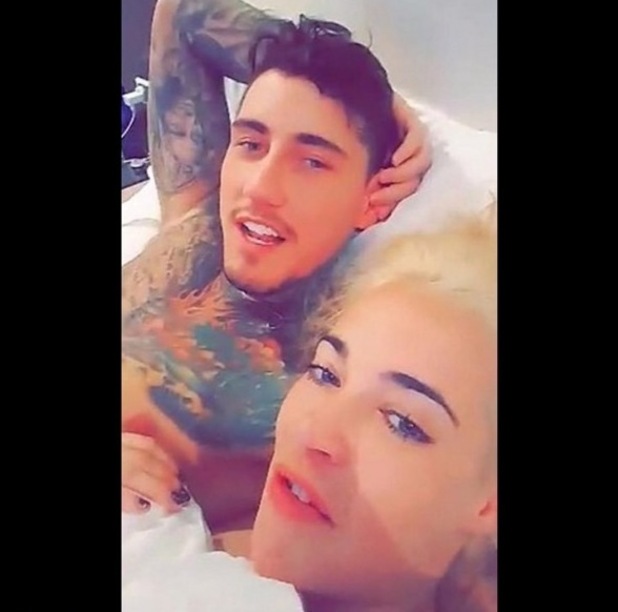 However, after he flew out to Majorca to apparently win her back, it now looks like she's given him a second chance.
Last night, Jeremy confirmed they had rekindled their romance after sharing a photo via Snapchat of the pair smiling and laughing in bed together. Some eagle-eyed users managed to snap the shot before he swiftly deleted it.
An account appearing to be Steph's said on Instagram that the pair were back together, writing: "Jeremy proved that it's me he wants to be with. I've decided to remain with him."
But Steph has since confirmed that the Instagram account does not belong to her, and said she has "not commented" on her relationship with Jeremy.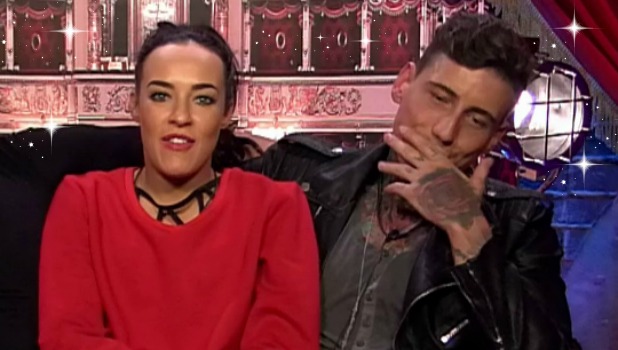 Stephanie and Jeremy met on the last series of
Celebrity Big Brother
in January and despite Stephanie having a boyfriend at the time, model Sam Reece, the sparks soon began to fly.
They cuddled, they kissed, they declared their love for each other and, when Jeremy was evicted first, Stephanie went into mourning for him.
Once she left the house as runner-up, she confirmed it was all over with Sam and she was in a relationship with Jeremy, which they cemented by sharing cute selfies to Twitter, meeting each other's families, and generally gushing about how smitten they both were.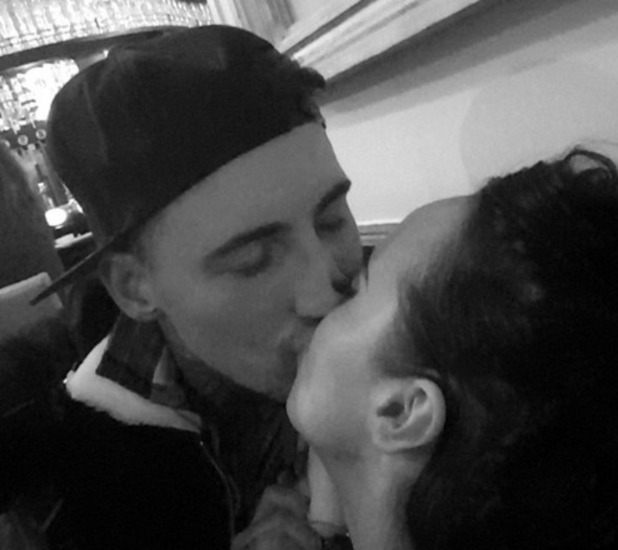 But cracks soon appeared…
The first sign of trouble was when they
cancelled a joint appearance on Loose Women
in February. Jez released a
statement via his rep saying they'd split as the pressure on their romance was too much
for them. But the split didn't last long, as the same day
Steph revealed they were back together.
The
chatshow appearance was rebooked
, with the couple explaining their
split had been a big misunderstanding stemming from a text Steph had sent Jeremy.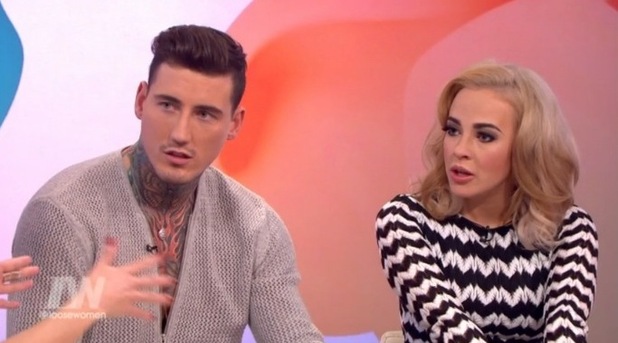 Steph explained they'd both been working in separate cities and she'd sent Jeremy a text reading: "I said I can't do this anymore, meaning like us being apart... people selling stories that aren't true, and about him taking selfies and trying to say he cheated when he didn't. It was all getting on top of me, we're tired, we've not stopped, and I said 'I can't do this' but he took it as though I ended it with him.
"He said he had been mugged off but I didn't mean that. I was having a Bridget Jones moment and he was angry with me because he thought I ended it, which I understand how it came across. [It was] a misunderstanding."
They
kissed and cuddled on the TV show
and all seemed fine… until early March when
Steph tweeted and deleted several screengrabs showing a conversation between her and a woman
who admitted to sleeping with Jeremy.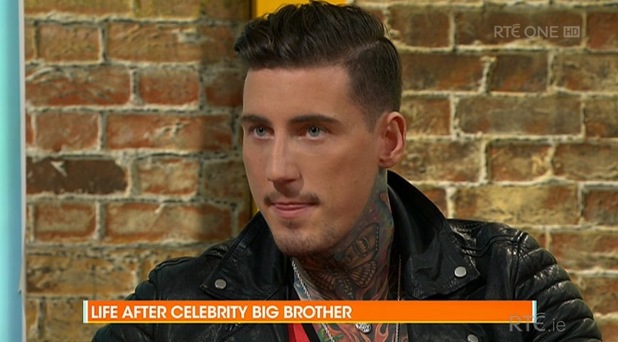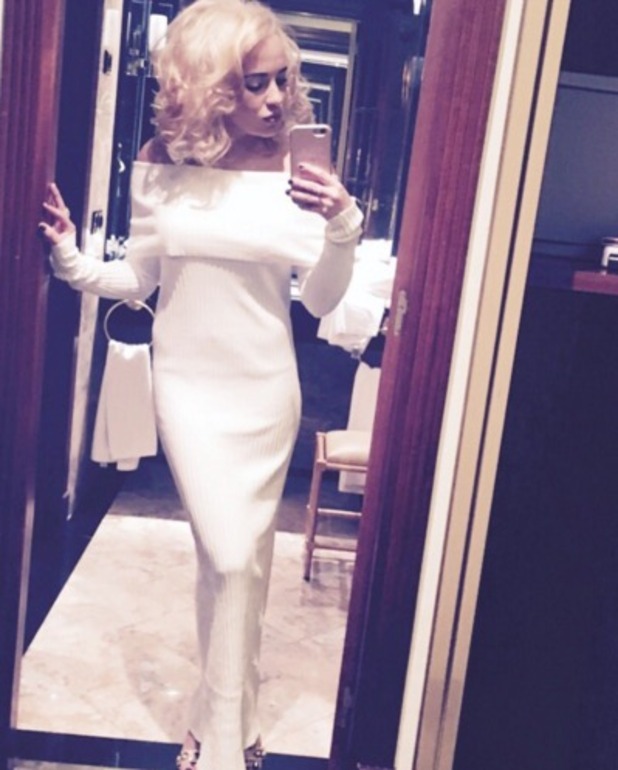 The woman was
Caroline Pope, a club dancer who Jez previously denied bedding
after his eviction from
CBB
. But after Steph's tweets, he went on Irish TV to confirm that it had actually happened, but pointed out Steph had been sorting out her own issues with Sam at the time and they'd both been single.
He said: "I was with someone that night. It's true. I didn't deny it, it just happened at the time. Stephanie had her own issues [with Sam]. We were both single. Since I've been with Stephanie I've never hurt her. I didn't know [once she left the house] if she was going to get back with Sam again."
Jeremy vowed to win Stephanie back but then, confusingly,
declared he was "done" with her,
saying: "No smoke without fire. She knows what she's doing, she's a clever girl. I'm so done."
Steph jetted off to
Majorca to celebrate her 23rd birthday as a single lady
, but rumours soon surfaced that
Jeremy had flown over for "crisis talks" to win her back
. Some reports even claimed he'd brought an engagement ring.
So, now she's confirmed they are back together.
What will be next?!
We can't cope with any more drama!
For exclusive competitions and amazing prizes visit Reveal's Facebook page NOW!