Why, hey there Nick Jonas looking all fit!
This beautiful picture is brought to us courtesy of US TV drama
Kingdom
, which is being brought to the UK by Virgin Media exclusively for its TV customers to watch on-demand.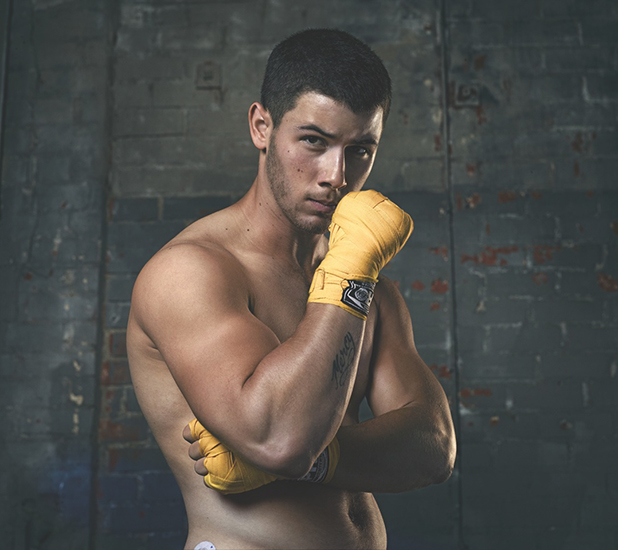 If you haven't heard of the show before, it's definitely one to check out!
And it's available for Virgin Media TV XL customers to watch through its TV on demand service RIGHT NOW!
The "raw, emotional family" drama premiered over in America in 2014 and tells the story of a Alvey Kulina, who runs an MMA gym in Venice Beach, California and trains fighters with the help of his sons Nate, played by
Nick Jonas
, and Jay.
To play Nate in the gritty drama, former Jonas Brothers star Nick piled on 15lbs of pure muscle by consuming more than 4,000 calories per day and working out intensely at the gym.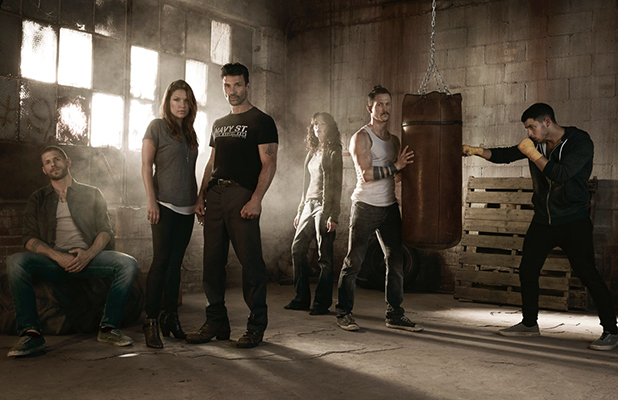 Nate's character is a prized fighter who faces a personal struggle outside the ring, meaning Nick puts in a pretty physical and emotional performance.
"The writing is so brilliant, and that really drew me in," he told
Collider
. "Also, the character I play, Nate, is a really interesting guy. He's reserved, in a lot of ways. He internalizes a lot of the hurt and some of the pain in his life. Each one of these characters deals with demons, in their own way.
"As the season progresses, you'll see Nate's demons come to life. It's just a really well-written show that I have fallen in love with and am honoured to be a part of."
The first six episodes will be available to watch from this date, followed by a new episode released each week. The final episode of season one will be broadcast alongside the first episode of season two – joining both seasons together.
For exclusive competitions and amazing prizes visit Reveal's Facebook page NOW!