TOWIE's Danielle Armstrong has said she doesn't believe the rumour about her ex James 'Lockie' Lock and new cast member Courtney Green.
In recent episodes, Georgia Kousoulou had investigated a rumour that Courtney slept with Lockie. Georgia confronted Courtney about the rumour in a club, but Courtney denied it and was left in tears at the accusation.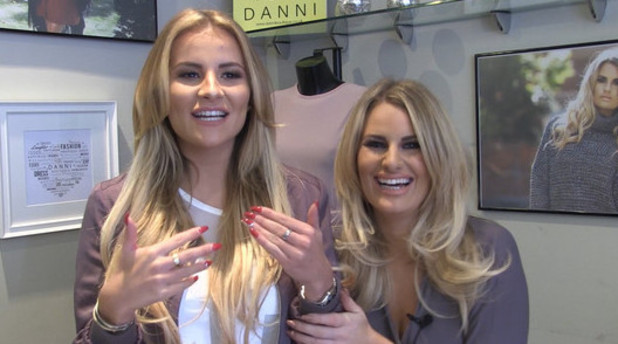 Lockie too, has since quashed the rumour, and now his ex Danielle has said she doesn't think it's true.
In a
video on TOWIE's official website
, Danni said: "I don't think it's true. James has been way too cool and very cocky, if all this time he's apparently slept with this girl.
"From past experience, he gets really sweaty and his very nervous and defensive and doesn't know what to do, and he hasn't ever been like that around her, so no, I don't think so."
Danni said it was "very frustrating" to hear Courtney talk about her and Lockie so much. "She doesn't seem to stop talking about us, it's a bit strange, but maybe I should take it as a compliment."
Georgia, meanwhile, said Courtney's talk about the former couple "is like an obsession".
But as far as Georgia is concerned, she is going to let her investigation drop: "It's time for me to let it drop, I'm over it. Danielle knows, the whole of Essex knows... I've interrogated people, I've lied to people, I've been sly, I've made people cry, it's now time for me to step down."
During Wednesday night's episode,
Danni vented her frustration about Courtney to the girls
.
With the girls having not really seen eye-to-eye since Gran Canaria, Danielle said: "Every five minutes it's 'Danni needs to get over it', 'maybe I can help James move on', all that sort of stuff. Sarcastic little b*tch. But anyway, now you have Beyonce and Sasha Fierce, and Gemma and GC, what do you reckon Courtney is? Green… Green-eyed monster?"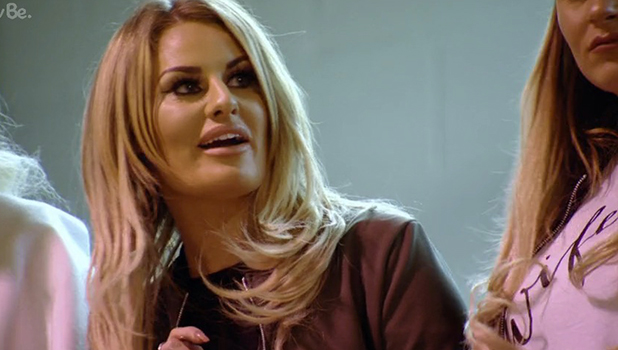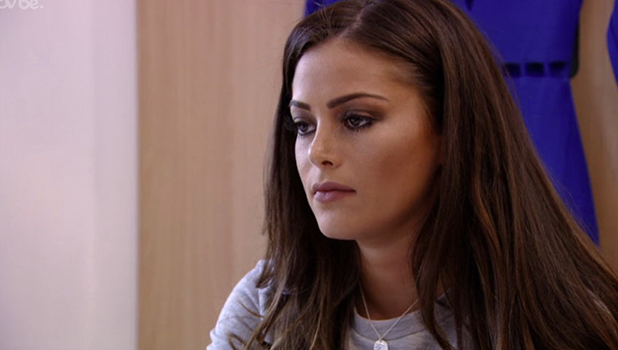 Courtney, meanwhile, revealed she was finding the tension too much to handle and confided in best friend Chloe: "When I walk into a room and Danielle is there I feel really awkward. I have tried hard with these girls. They've tweeted horrible stuff about me and don't really know me. I feel like they've chosen not to like me for no reason."
Speaking about the episode,
Danni has since said via Snapchat
: "I come across as a bit of a b*tch, I'm dreading tonight, please don't judge me... Just try and understand working with your ex is quite challenging and when girls talk about him, you just don't want to know about that sh*t."
She added: "Yes, it got my back up and yes I've been a b*tch."
TOWIE airs every Sunday and Wednesday at 10pm on ITVBe.
Try Reveal's digital edition on iPhone & iPad. Subscribe now & never miss an issue!