TOWIE star Danielle Armstrong has admitted she was a "bit of a b*tch" when talking about Courtney Green on last night's episode of the reality show.
Fans watched as newcomers Courtney and Chloe Meadows were ostracised from the rest of the
TOWIE
girls while watching the boys play football. Things have been tense between Courtney and Danielle ever since
a rumour surfaced suggesting Courtney has slept with Danni's ex-boyfriend James Lock
- something she has completely denied.
Danielle hit out at Courtney while speaking about her to her co-stars and has since come under fire for being a 'bully.' While she hasn't commented directly on such accusations, Danni did admit she wasn't the nicest to Courtney.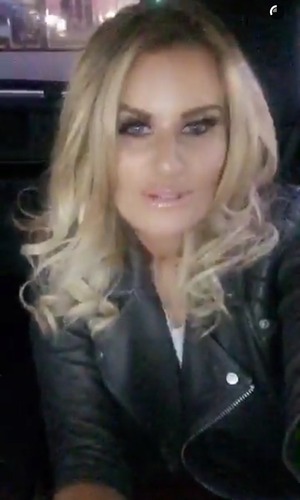 Speaking ahead of last night's episode airing, Danielle told her Snapchat followers she was "dreading" watching the show back.
Danni said: "I come across as a bit of a b*tch, I'm dreading tonight, please don't judge me... Just try and understand working with your ex is quite challenging and when girls talk about him, you just don't want to know about that sh*t."
She added: "Yes, it got my back up and yes I've been a b*tch."
Since, Courtney's arrival on the show,
Danielle has said she thinks the newbie has her eye on Lockie.
She wasn't too happy with a few comments Courtney had made about Lockie needing to move on and Danni needing to let him.
Courtney also claimed Lockie asked to kiss her on a night out but she declined, although he's said that didn't happen.
Georgia had then confronted Courtney about speculation she and Lockie had slept together.
A tearful Courtney denied the rumours and insisted she is not that kind of girl.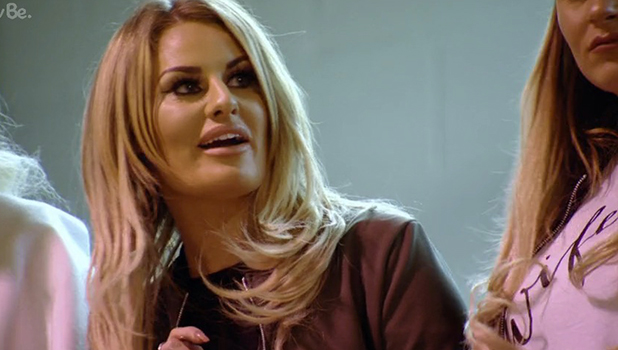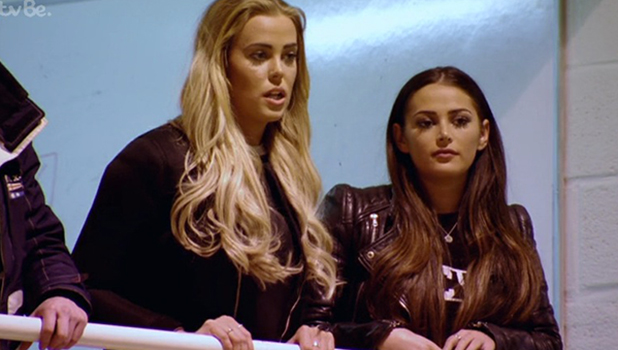 Speaking about her co-star to Georgia, Danielle vented: "Every five minutes it's Danni needs to get over it, maybe I can help James move on, all that sort of stuff. Sarcastic little b*tch. But anyway, now you have Beyonce and Sasha Fierce, and Gemma and GC, what do you reckon Courtney is? Green… Green-eyed monster?"
She then accused Courtney of giving her dirty looks while watching the boys play football and later said: "Do you want to dye your hair blonde to be me and go out with someone who is very similar to James because you can't actually have James? I don't know what is going on."
Courtney, meanwhile, revealed she was finding the tension between herself and Danni too much to handle.
She told her best pal Chloe: "When I walk into a room and Danielle is there I feel really awkward. I have tried hard with these girls. They've tweeted horrible stuff about me and don't really know me. I feel like they've chosen not to like me for no reason."
For exclusive competitions and amazing prizes visit Reveal's Facebook page NOW!