Former X Factor star Jake Quickenden has recalled losing both his dad and his younger brother to bone cancer, admitting his grief took him to a dark place.
Jake has openly spoken of his family's loss since stepping into the spotlight
and now he is channelling how he felt following the passing of his dad and brother into his new music. He admits writing songs about his past has helped him to confront it and now he wants to help others, in a similar situation, to do the same.
Appearing on ITV's
Loose Women
, Jake admitted: "I was in a dark place... I went in a downward spiral."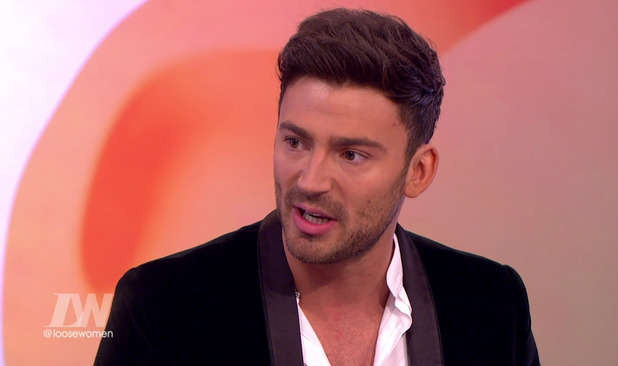 "It was just very unlucky," he continued. "I lost my dad and then I lost my little brother a few years back. I struggled with it a lot, especially with my little brother, he was 19. I should be looking after him."
Jake revealed that drinking alcohol was his coping mechanism. He confessed: "After my brother Oliver passed, I had a year where I did nothing. I was such a bum... I was getting so drunk, I couldn't remember the night before.
"I would lay in bed all day and be depressed. I didn't want to burden my mum with it, she had just lost her son, and I didn't talk to my mates about it because everybody loses somebody.
"I dealt with it badly... drinking a lot. I drank myself stupid. It took me almost a year until I thought to myself, 'What am I doing?' I wanted to make something of myself. My dad always used to say, 'Do something that makes you happy.' Performing makes me happy."
Now, Jake is hoping he can relate to others who have experienced loss like he has through his music. He told the panel his new material had been a 'long time coming.'
Jake explained: "I wanted to write songs, like the single Blindfold, which is about losing someone, that somebody can maybe listen to and say, 'He's been through a tough time... if he can pull through it then I can as well.'"
He added: "I'm not here talking like I want pity... I want people to know you can come out of it and be alright. I tried to get away and I tried to hide from it. It was tough."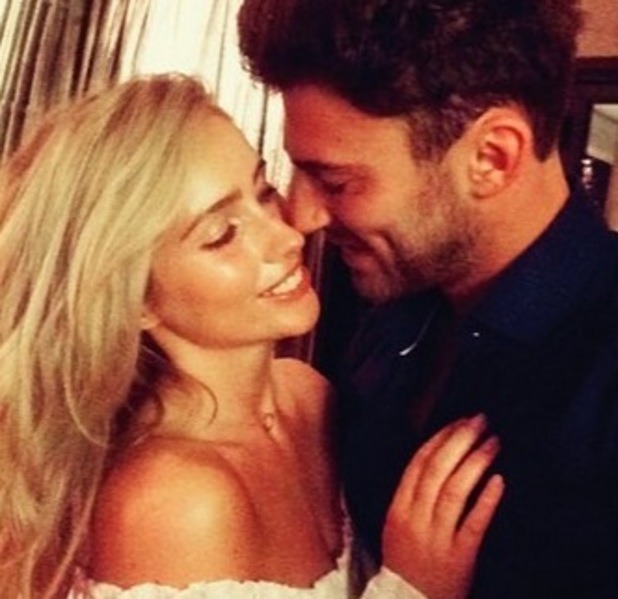 Jake went on to credit his family for their support too - including his long-term girlfriend Danielle Fogarty.
She and Jake have now been dating for a year, after they met through Jake's
I'm A Celebrity
campmate (Danielle's dad) Carl 'Foggy' Fogarty. When the Loose Women panel asked Jake how Foggy reacted to his relationship with Danielle, he joked: "I still haven't told him. He thinks I'm popping round to see him."
While Jake didn't share too much about his romance, he did gush that he and Danielle are very "loved-up."
The pair are now living together and proving he's completely smitten,
Jake has previously said that meeting Danielle has "made his life better."
For exclusive competitions and amazing prizes visit Reveal's Facebook page NOW!