Scotty T has claimed he and Olivia Walsh had sex after Ex On The Beach ended.
Viewers know there was chemistry between Scotty and Olivia from the very start. They shared a romantic sunset yachting date - and they enjoyed a bit of bedroom action on the first night.
But then Scotty's attentions turned to Nancy May. And later, Lacey.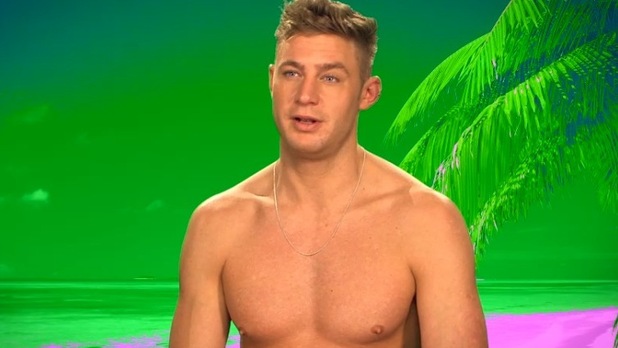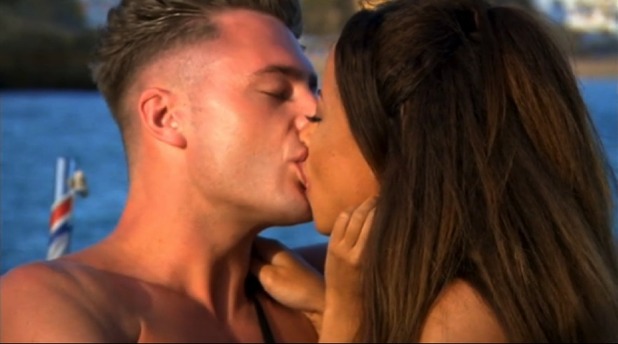 But chatting to MTV after filming the show, Scotty has now admitted: "I'll tell you something about the show that is a bit of a secret. The whole way through I was flirting with Olivia and never really got with her, but I shagged her the day after we finished filming."
Naomi Hedman added: "I heard Scotty T and Olivia banged."
Whaaaat?!
In the show, viewers saw Olivia and Scotty making out in a bubble bath in the first episode... and then some more, despite Olivia insisting she doesn't kiss on a first date.
"All of a sudden she starts playing us like a flute," said Scotty. "An hour ago Olivia wouldn't even kiss us and now she's f**king s**king us off. Well done playing the waiting game, babe."
Watch the video below to hear Scotty and the cast spill their show secrets: