Kim Kardashian West has posted an open letter following THAT controversial nude selfie she uploaded to Instagram this week, saying she refuses to be bodyshamed.
The
Keeping Up With The Kardashians
star hit back at the idea she's a "bad role model" - and pointed out her 2003 sex tape, leaked in 2007, was in her past. She also said she can show off her body whatever way she wants to.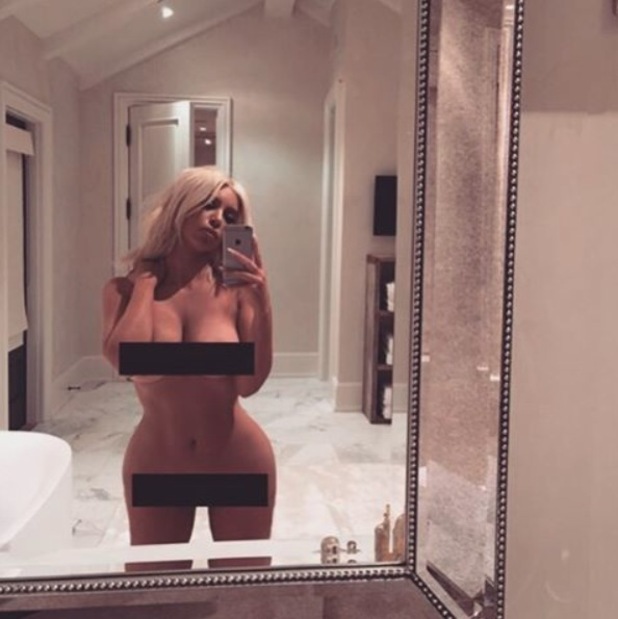 "I don't do drugs, I hardly drink, I've never committed a crime—and yet I'm a bad role model for being proud of my body?" she
wrote on her official website.
"It always seems to come back around to my sex tape. Yes, a sex tape that was made 13 years ago. 13 YEARS AGO. Literally that lonnng ago. And people still want to talk about it?!?! I shouldn't have to constantly be on the defence, listing off my accomplishments just to prove that I am more than something that happened 13 years ago."
Kim, 35, said she was "empowered" by her body and sexuality and the fact she's comfortable in her skin, and empowered by the support she receives from husband Kanye West, and she wants to "encourage the same empowerment for girls and women all over the world."
"He allows me to be me and loves me unconditionally," she said of Kanye.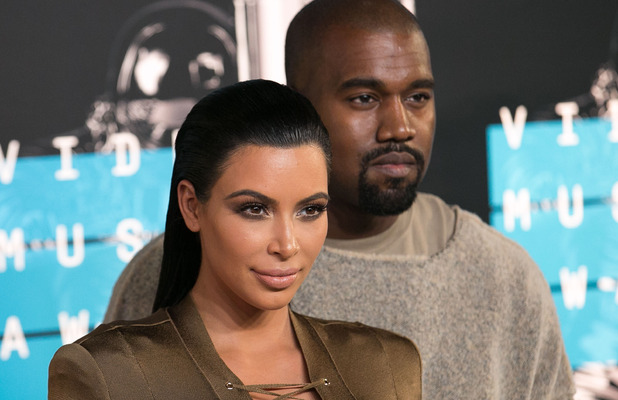 After giving a shout out to the "strong, driven, independent women" in her life, and said she'd pass on their lessons to her own daughtr North, two, as she wants her to grow up feeling comfortable in her body and as a woman.
Kim concluded: "It's 2016. The body-shaming and sl*t-shaming—it's like, enough is enough. I will not live my life dictated by the issues you have with my sexuality. You be you and let me be me. I am a mother. I am a wife, a sister, a daughter, an entrepreneur and I am allowed to be sexy."
All you need to know about
Kim Kardashian
:
For exclusive competitions and amazing prizes visit Reveal's Facebook page NOW!