Megan McKenna and Naomi Hedman have ended their Ex On The Beach journey by making amends.
We'll admit, we didn't see that coming!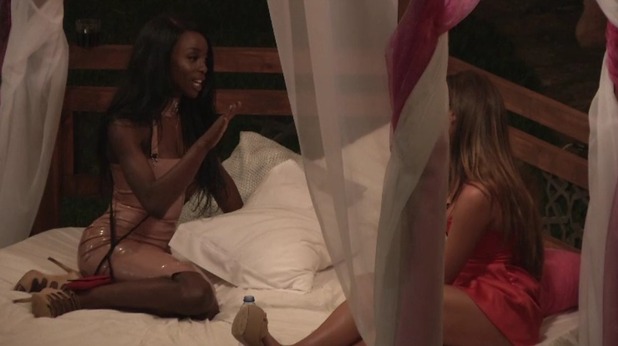 Viewers know the
pair had the BIGGEST row this series when they went at each other over a throwaway comment Naomi had made about Megan's then-boyfriend Jordan Davies
, which brought other bubbling tensions between them to the surface.
Security ended up intervening to separate the girls.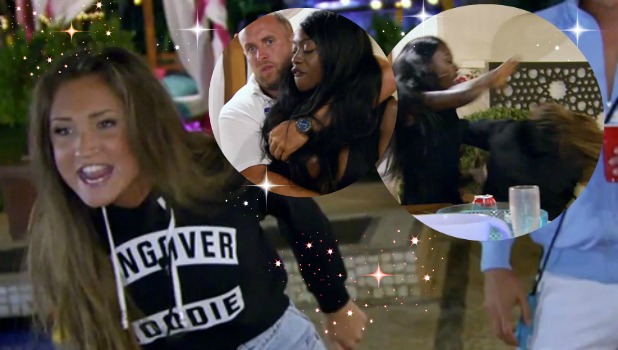 But on last night's finale, with the show about to end, they sat down and had a heart to heart, clearing the air and agreeing to put the incident behind them.
Megan kicked things off by telling Naomi that she'd felt a bit left out in the villa after arriving. "I felt like I was trying to fit in with everyone." She also said the whole 'I'm Queen Bee' attitude had been a joke, to which Naomi said she'd actually responded: "There is more than one Queen Bee in the world and there is enough crowns for two of us."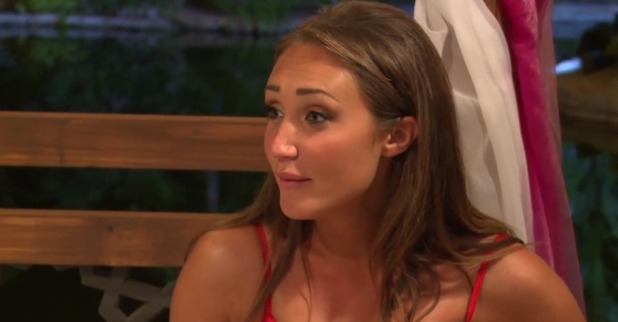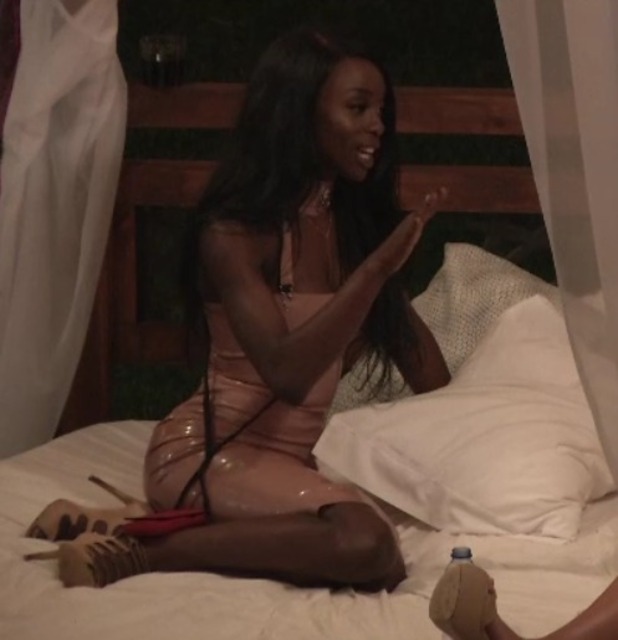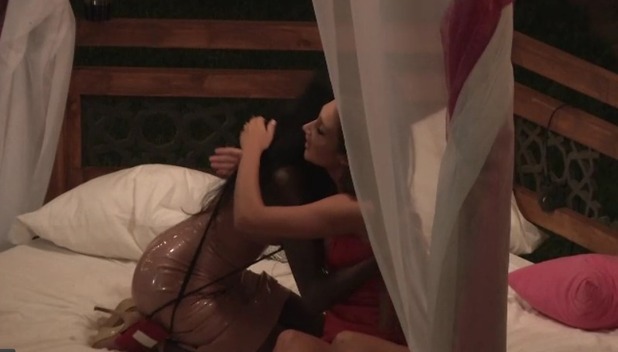 Naomi said she was sorry if Megan was feeling left out but also said: "I can't lick ass."
The conversation continued as they admitted to hearing things from other people in the villa that perhaps stressed the situation between them, before they addressed THAT row. Megan disputed Naomi's claim that she'd "restrained" her, but did say she'd pulled on her hair.
"If I pulled on your weave, I'm sorry for that," said Naomi.
"I apologise for pushing you but you should apologise for pulling my hair," said Megan.
"If you say I pulled you hair, I'm sorry for pulling your hair," replied Naomi. "I had no problem with you when yuo walked in the door."
The girls then hugged - shock! - and agreed to put it all behind them.
Who would have thought that?!