Former Stereo Kicks member Jake Sims says he is "thankful" to have such loyal, dedicated fans.
The band may have split last year following their release of their debut single, but if anything, their fans have grown and supported all of the eight boys in their personal endeavours.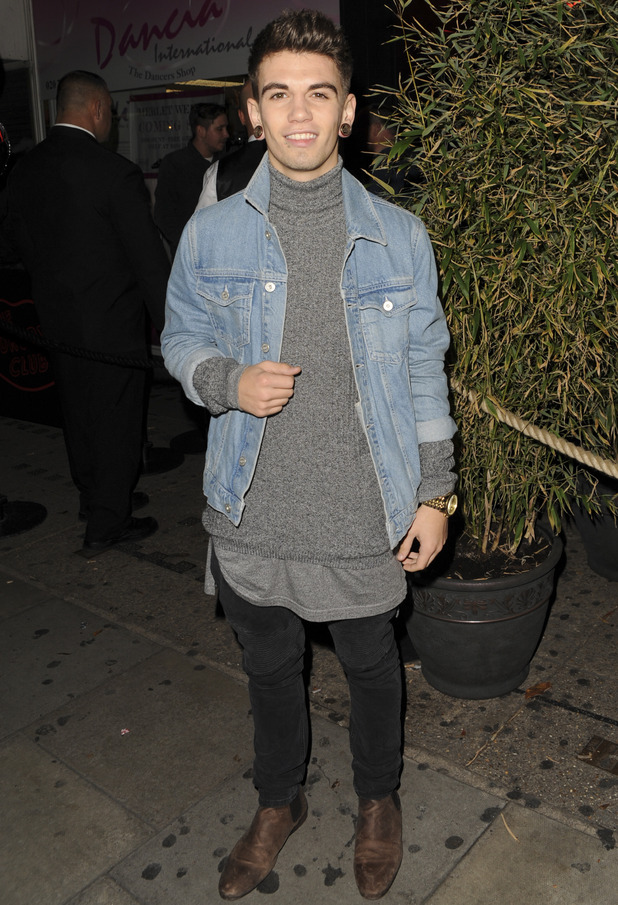 Preparing to
release his new EP Long Time Coming
, Jake tells
Reveal
at the Vertical Rush tower charity run for Shelter in London: "I loved the experience and I wouldn't change what I did for the world but I'm happy that I'm on my own path now."
"The fans were amazing with Stereo Kicks and thankfully they've stayed with us, which is amazing. I'm thankful to have them. It'd be weird to have music for no one to listen to."
While we're on the topic of fans, what fan mail is Jake used to receiving?
"I get a lot of lipstick kisses on letters," he reveals, "but the weirdest thing we've probably had sent is an elephant willy warmer! I didn't ever put it on but that was probably one of the strangest things to open!"
Shelter helps 4 million people a year fight bad housing and homelessness. For free and independent advice from Shelter visit shelter.org.uk/advice or call the helpline on 0808 800 4444