Jake Sims is preparing to show the real him on his latest EP, Long Time Coming.
The ex-Stereo Kicks star spoke to us about his new music and going solo at the Vertical Rush tower charity run for Shelter in London.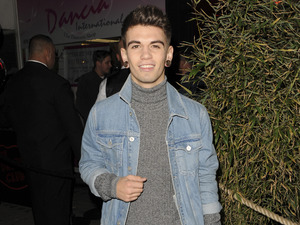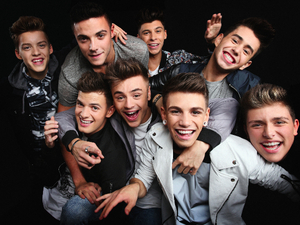 "I'm really excited about it and I've got a lot of shows coming up", he tells
Reveal
. "It's very hip-hop influenced, it's predominately rap actually. I don't know how people are going to take to it but I wanted to offer something that was true to myself.
"With the band I felt that I was compromising myself a little bit, so know I'm glad that I can do what I want to do. In my songs I'm talking about myself, it's my life perspective."
But being on stage from being a group of eight to going solo doesn't faze Jake one bit: "I absolutely love it. When I'm on stage I'm completely in my element. It's my favourite thing."
Self-funding
Long Time Coming
, Jake reveals: "I felt as though I could do it by myself without management, so I think I want to pitch to labels. It's hard when you come off
X Factor
because unless you win or come second, you're kind of forgotten about and then the next year comes up."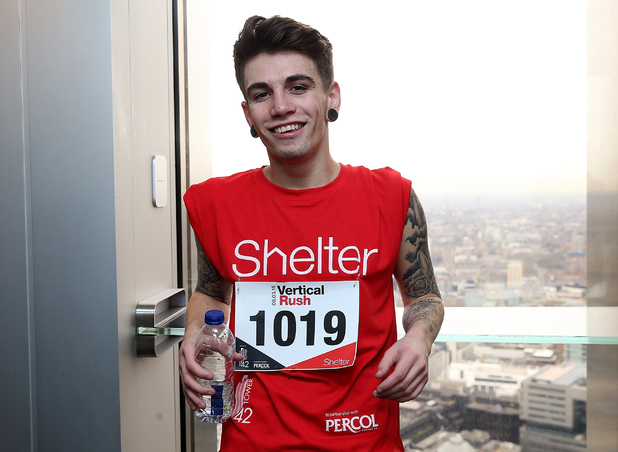 While Jake "100%" rules out any possibility of Stereo Kicks reuniting - he says he's only in contact with a few of his former band members - who announced their split in July last year after releasing just one single.
"I'm not in contact with a lot of them but there's a couple. I'm still in contact with Chris, I love Chris, he's great. I can't believe I'm telling you this, I played him at Fifa two days ago and I lost 10 - 2 to him. It's the biggest loss in the world! He was Ireland and I was England, he absolutely slaughtered me. I can't live it down!
"I'm still in contact with James too, we were sending each other our stuff before it was released. Tom is amazing with songwriting so he's focusing more on that. And Reece joined a band so he's off doing that too."
Shelter helps 4 million people a year fight bad housing and homelessness. For free and independent advice from Shelter visit shelter.org.uk/advice or call the helpline on 0808 800 4444