Calum Best has set the record straight on those Brandi Glanville dating rumours.
The pair star in brand new E! reality show called
Famously Single
, which they filmed last year and is set to air this spring.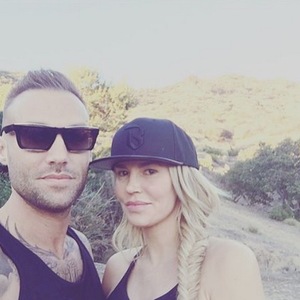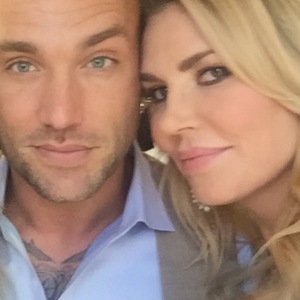 The show sees eight single celebrities live together in Los Angeles with therapists and relationship coaches helping them to solve their relationship issues once and for all.
Last November, rumours were swirling that model and
Celebrity Big Brother
star Calum was dating
The Real Housewives of Beverly Hills
star Brandi.
While admitting they had "chemistry", Calum confirms they are just "friends".
Speaking to Calum at the Vertical Rush tower charity run for Shelter, he tells
Reveal
: "Brandi and I hung out. We all went in there single, but it's funny, you could have known that little relationships would form inside the house.
"We ended up hanging out, I don't have a bad word to say about her, she's really cool, she's a good woman and a good mother. We stay in touch, we're good friends. I go back and start doing promo so I'll see her soon but we're not an item."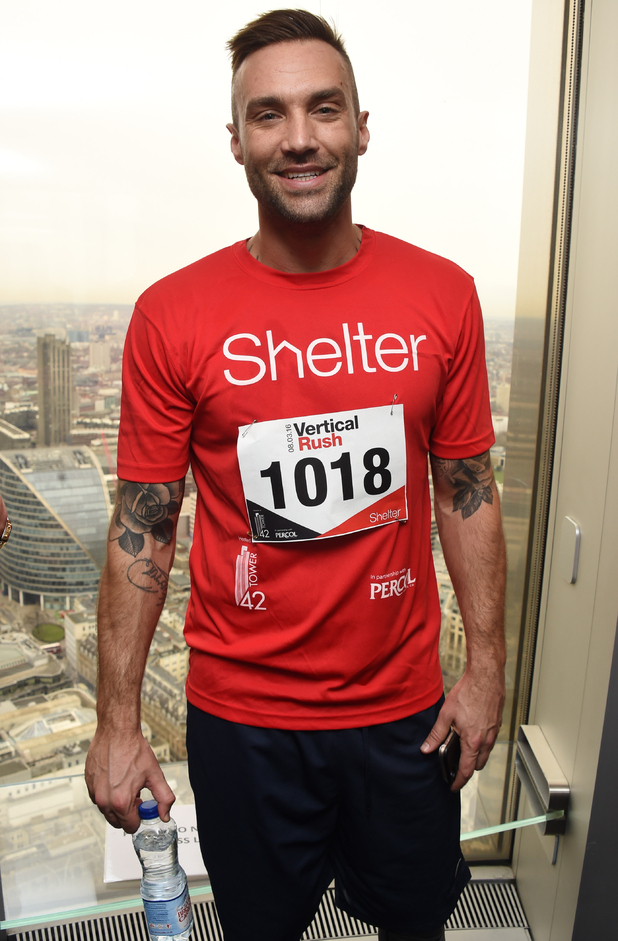 Teasing that there was romance between them on the show, Calum says: "In the house there was chemistry, but I guess they just say, let the show tell it, I don't want to say too much!"
It was just over a week ago that Calum tweeted "I want a Mrs" leaving fans to wonder if he was searching for that special someone.
I want a Mrs

— Calum Best Official (@CalumBest) February 28, 2016
"As my life and career is a bit more sane and professional, I sometimes find myself wanting to share it with somebody," says Calum, who split from model Ianthe Rose Cochrane-Stack for good last July. "I'm not out there on a search but I do have moments where I'm like 'damn I wouldn't mind sharing my life with somebody'. The time will come, I'm in no rush.
"That's why I like the power of social media to explain what you're thinking at the time, Sometimes people are like 'suck it up' but what can I do? If I want a Mrs, I want a Mrs, you know?! The time will come I hope."
Shelter helps 4 million people a year fight bad housing and homelessness. For free and independent advice from Shelter visit shelter.org.uk/advice or call the helpline on 0808 800 4444