Lydia Bright has been recalling her most defining TOWIE moments with boyfriend James 'Arg' Argent as the show celebrates its 200th episode.
The fashion designer arrived on the show back in series one, episode five, and has gone on to become one of the programme's most recognisable and long-standing castmembers.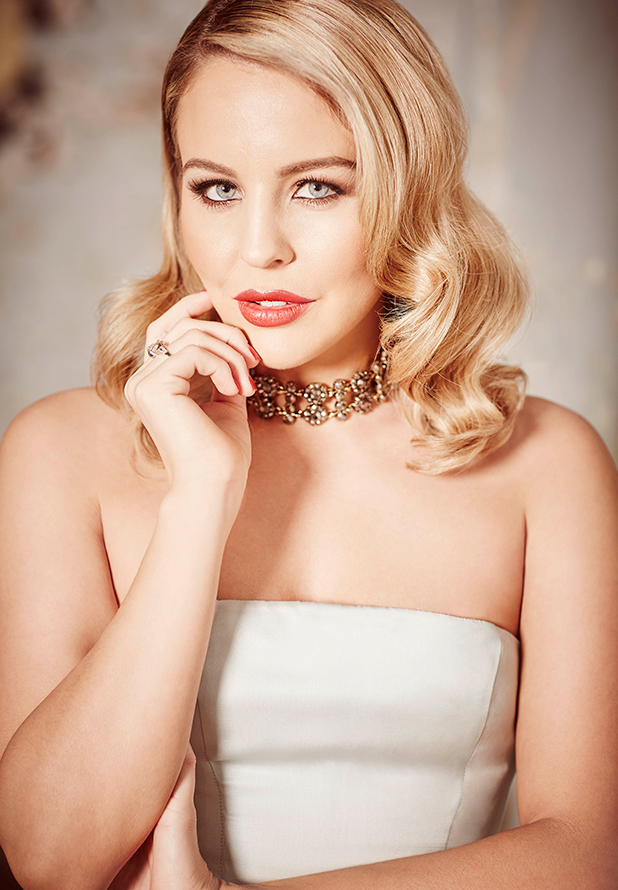 But it hasn't been all plain sailing… thanks to her on-off relationship with Arg that has seen several splits and reunions on screen, tears, drama and even a pig!
Speaking ahead of the 200th episode on 13th March, Lydia remembered: "My first ever
TOWIE
appearance was in the King William pub in Chigwell, Essex. I walked in on Mark Wright and Lucy Meck on a date. where they invited me to an event. This was the event where I bumped into Arg, for the first time since returning back from living in Marbs. I just remember being uncontrollably nervous and jittery."
Arg and Lydia sealed their love on the first Essexmas episode on 24 December 2010, when he bought her a pig, Mr Darcy.
"This was suppose to be my Christmas present and all I remember thinking was, 'what the hell has he done.' It clearly wasn't a micro pig like Posh and Becks. I regretted ever joking around and saying I would love a pig. It was hysterically funny, what a plonker."
But romance didn't run smooth and by episode 21 on 20 April 2011, the couple had split for the first time. Not that Lydia can really recall it.
"I can't even remember the first time, there has been way too many times," she admitted.
A reunion followed, and then another split during episode 46, which aired 15 February 2012. "They all seem to merge into one all I remember is a lot of tears and heart break."
Lydia began dating co-star Tom Kilbey and decided to leave Essex that December, in order to let Arg move on with his life. She bowed out during episode 84 which aired 19 December 2012.
"Leaving
TOWIE
was a massive decision… Ultimately it was really testing my off screen romance with Tom and I wasn't happy being around Arg who I was still very upset with."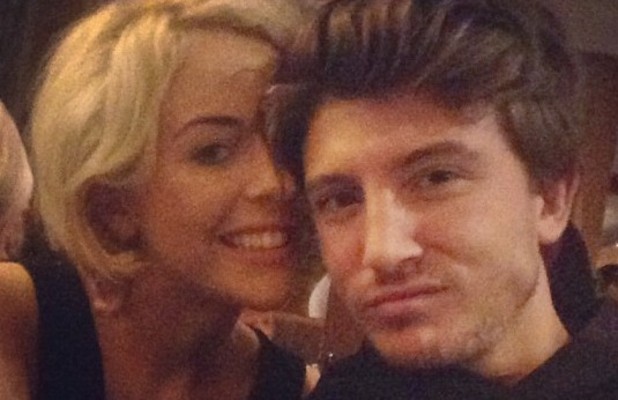 However, she wasn't gone long, returning two years later… and coming face to face with Arg again in episode 133, which aired 2 April 2014.
"This was very nerve racking because I hadn't bumped into Arg for over a year. I didn't know if I was still going to hold a lot of anger towards him and this petrified me."
But the anger had disappeared and instead romance blossomed again, resulting in that memorable moment in episode 145 (3 July 2014) when Arg gifted Lydia a pair of Manolo Blahniks… and got a kiss in return.
"It was inevitable that after hanging out as friends for three months that feelings where developing between us again. When James made the ultimate romantic gesture with the Manolos and Gospel choir my heart melted and it was well and truly on again."
To seal the deal on their relationship and put the past behind them, in episode 170 (5 April 2015), Lydia asked Arg to write a list of people he'd slept with so she could get closure.
"To really move forward I had to know the true extent of our past no matter how hard it was. This was an awful thing to go through but ultimately it had to happen so no more skeletons came out the closet at a later point."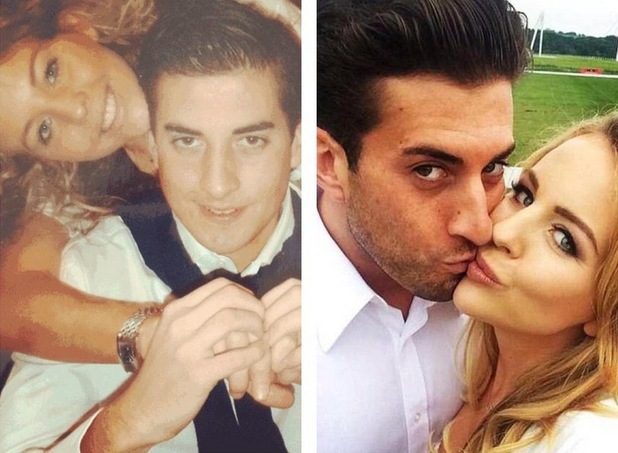 And it seems to have worked, as fast forward one year and they are blissfully loved up and the big P word has even been dropped (proposal, FYI!)
During episode 178, which aired 8 July 2015, the couple celebrated seven years together. Although they had been on-off during that time, Lydia said they still wanted to mark the milestone.
"Although our seven years aren't playing sailing and havent been consistent. We still celebrated meeting seven years ago because it still was the best moment of my life. We celebrated on a boat and with a traditional English picnic. No bells and whistles just us raw, I loved it."
TOWIE airs Wednesdays and Sundays at 10pm on ITVBe. The 200th episode airs Sunday, 13 March at 10pm on ITVBe, with a retrospective documentary airing before at 9pm