Ex On The Beach's Olivia Walsh has said appearing on the MTV show gave her closure with ex-boyfriend James Moore because, in her words, it made her see "what an idiot he is."
Olivia arrived on the fourth series of the show as an original castmember… only to be joined by ex-boyfriend James shortly after. They were together around two and half years and owned a house together before splitting.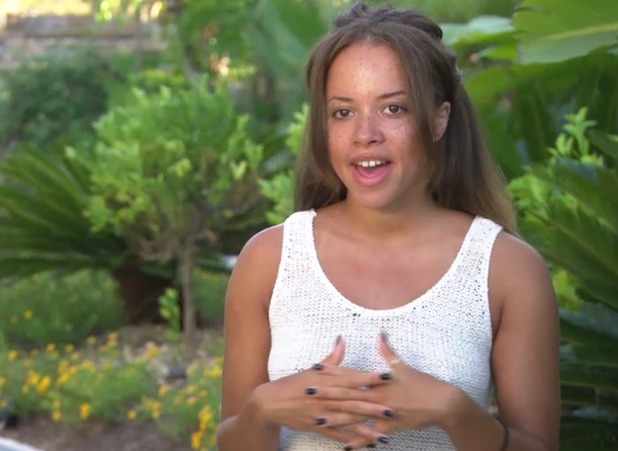 It's been an emotional time for Olivia in the villa as she started off getting down with Scotty T, then James arrived and she's had to watch him hooking up with Ashleigh Defty in front of her.
Speaking to
Daily Star Sunday
, she admitted she'd been "pretty drunk" when she got together with Scotty and realised it wasn't nice for James to hear about, but she didn't regret it.
"I realise that wasn't nice for James and that I hurt him. But I still think the way he behaved wasn't fair. He dealt with it by being a bit of a pr**k. He was with other girls right in front of my face. I think that was pretty disrespectful," she said.
"But going through all this has given me closure because I saw what an idiot he is. If we hadn't done the show then we would probably still be going around in circles now."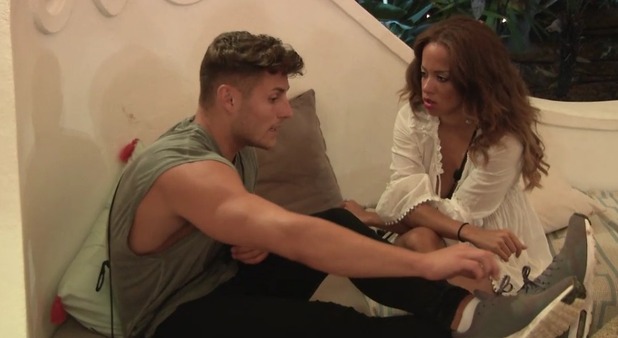 In a bonus scene from last week's show, viewers heard
James opening up to Gina Barrett about his relationship with Olivia.
"We were together for two and a half years," he recalled. "I was ready to buy a house, so we bought a house together. I did love her... she did my washing, she cooked my tea, that kept me in. I was only 21 when I got with her, so I basically cut it off. I got bored of her, didn't I?"
Meanwhile, in the same episode, viewers saw
Olivia and James having a heart to heart
as she admitted seeing him with Ashleigh brought back all sorts of memories.
"Imagine if you didn't have any one in here and I was all over a guy in front of your face," she told him. "Seeing you two together reminds of me of what me and you were like at the beginning and I can't get away from it... I keep it inside so much and never really speak about it."
EOTB series four concludes Tuesday at 10pm on MTV