Big Brother star Harry Amelia Martin appeared to hit out at her ex-boyfriend Nick Henderson on Twitter recently, but her tweets have left many fans confused.
Earlier today, Harry caught her the attention of her followers by venting her frustration on the social media site. While she didn't directly name Nick in her tweets, Harry seemed to accuse an ex of borrowing money from her and never paying her back.
Describing the person in question as 'posh' - fans immediately linked her tweets to Nick, but Harry is keeping coy on who she had directed her tweets at.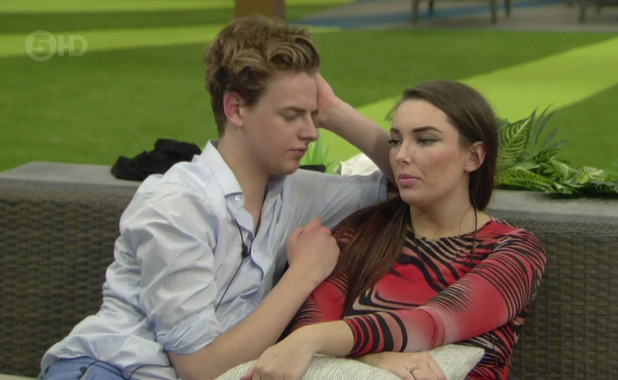 Harry had said: "When through a relationship the other person doesn't work so you lend them money and pay for everything, then when they finally get a job... They claim they've paid you back when they haven't!!!! All whilst going out for posh dinners and expensive nights out whilst you're at work!"
She added: "All this whilst I'M THE ONE THAT GETS PORTRAYED AS A F***ING GOLD DIGGER!!!!!!! The f***!!!!!
"F**king p*sses me off so much I'm from a poverty background & that posh c*** thinks he can do whatever tf he wants!! Any normal person knows you have to work for what you want but that spoilt brat just takes what's not his!!!! (sic)"
Harry has since deleted her tweets.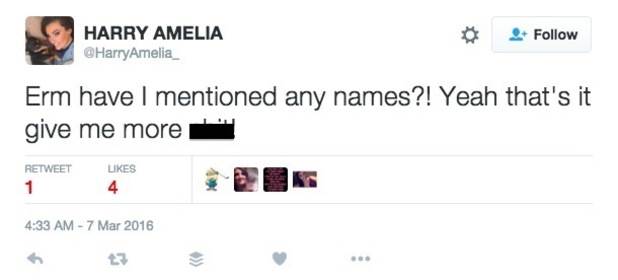 Fans were quick to suggest Harry was hitting out at Nick, after it seems the pair have split, but she suggested otherwise.
Harry tweeted: "Erm have I mentioned any names?! Yeah that's it give me more sh*t!"
Anyone else slightly confused?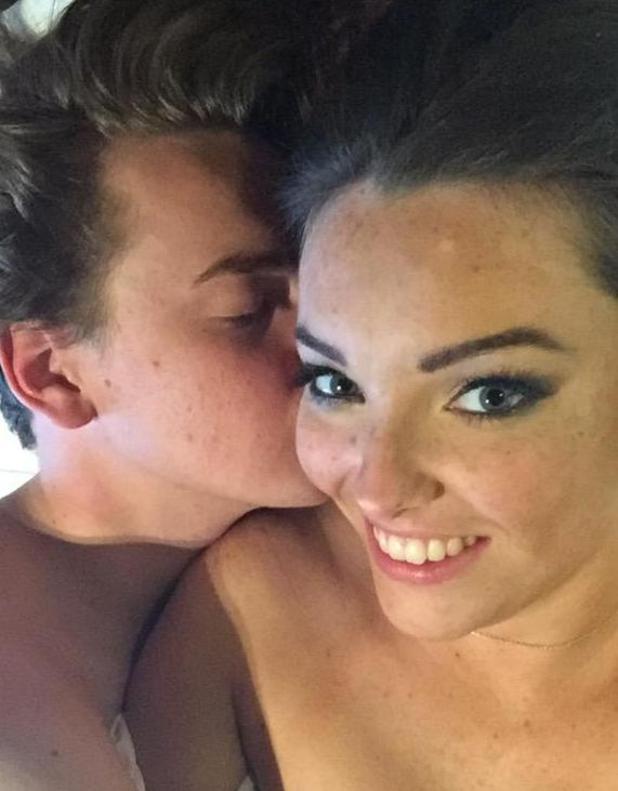 If Harry's tweets were directed at Nick, he has kept silent on his own Twitter account and chosen not to respond.
The pair first met while starring on
Big Brother's
sixteenth series. The unlikely couple had viewers hooked with their romance and fans were excited to see the pair continue their relationship on the outside.
Speaking about Harry in his exit interview on the show, Nick had gushed: "Sometimes opposites attached and she is endearing and beautiful and I want to keep seeing her. It will be hard but it is something I want and to happen. She made it as special as it was and without her I wouldn't have got through it."
Following
Big Brother
, the pair made headlines after
Nick was spotted kissing Nikki Grahame while posing in a photo booth
on a night out last July. At the time, Harry shrugged off rumours her romance with Nick was in trouble, insisting she trusted him completely.
She tweeted: "Not got time for this but all I have to say is I trust ‪@NickHenderson6 100% I have nothing to worry about trust me."
Harry and Nick were last pictured together on her Instagram account sixteen weeks ago.
For exclusive competitions and amazing prizes visit Reveal's Facebook page NOW!