Ex On The Beach: Lacey Fuller is left completely unimpressed when she is surprised by her ex Brandon Myers.
It may be the final episode, but the exes haven't stopped making appearances just yet. And sent down to the beach, yet again, Lacey is in for a shock as her former flame emerges out of the sea to greet her.
The 19-year-old from Kent is back to try and win Lacey over (to get back into her dad's nightclub not her good books), but she isn't having any of it and tells the others in the villa: "He hurt me real bad."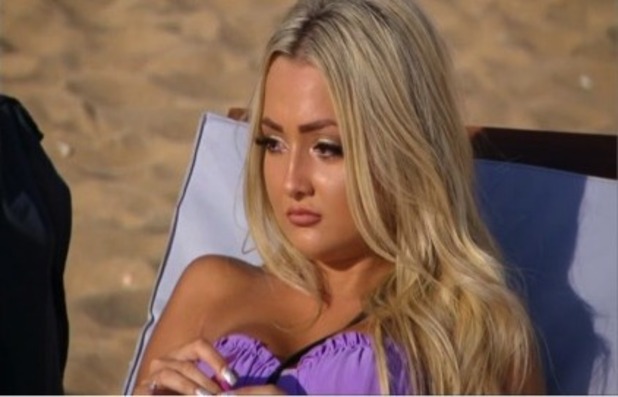 Turns out, Brandon cheated on Lacey with her BEST FRIEND and in her MUM'S bed... Ouch.
Well, he does describe himself as a 'd***head' and 'not to be trusted.'
When Lacey finds out that Brandon wants to be friends again, she isn't having any of it and describes her ex-beau as 'satan', telling the rest of the girls in the villa she cannot stand him. Sounds like he won't be welcomed back into her dad's club anytime soon then!
That doesn't stop Brandon from trying to apologise to Lacey, though. He wants to tell her he is sorry for everything that happened between them, but Lacey isn't ready to move on.
Instead, she refuses to accept his apology. Lacey says: "Why would I want to be your friend?! I'm not accepting it."
Awkward, much?
The arrival of Lacey's ex comes after she found herself caught up in a love triangle with Scotty T and Nancy-May Turner. Despite admitting she could have really liked Scott, Lacey told the
Geordie Shore
star it was 'unfair' for him to constantly go from one girl to the other when
she and Nancy finally confronted him.
Scott eventually apologised to Lacey
and admitted it was Nancy he wanted to pursue.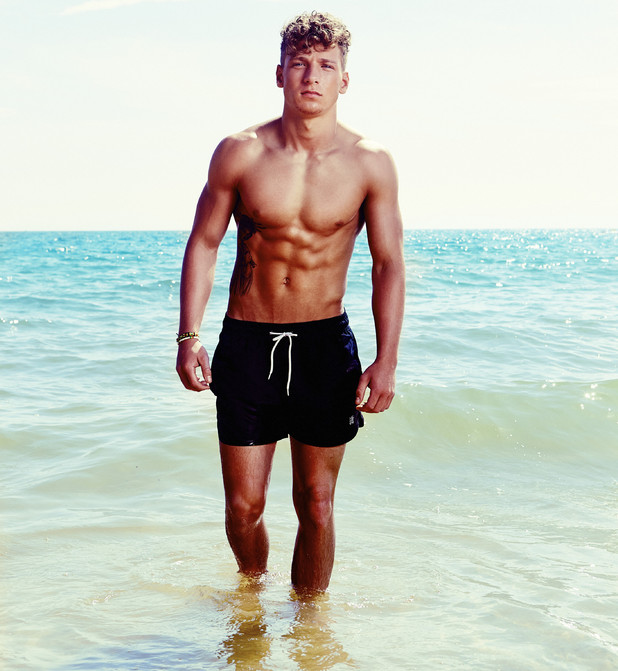 Ex On The Beach continues tonight Tuesday 8 March at 10pm on MTV.
For exclusive competitions and amazing prizes visit Reveal's Facebook page NOW!