Prison Break fans were excited when Wentworth Miller and Dominic Purcell confirmed they're back for the new, fifth series.
And now we can reveal that it looks to be a full-set reunion, with
Sarah Wayne Callies
returning too!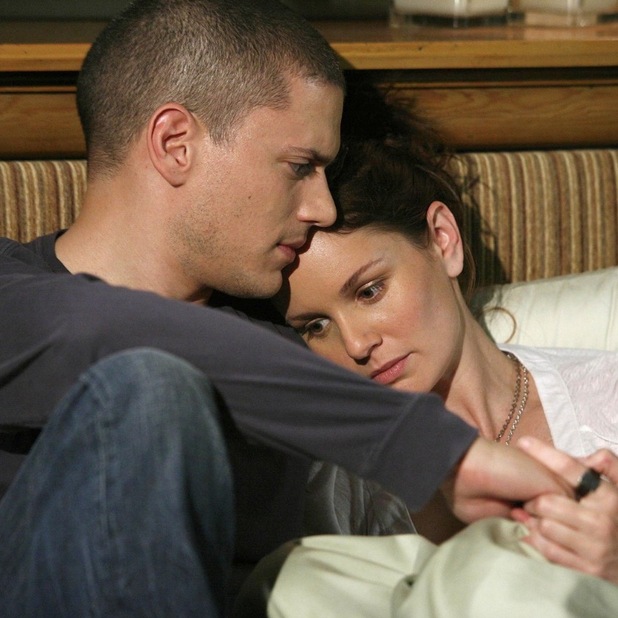 Sarah, who plays Dr Sarah Tancredi, Michael Schofield's love interest, tells us: "I sure hope that I'm returning. Right now, the show I'm in - called
The Colony
, which is out in the US - has just been picked up for a second series so the challenge is finding time for both productions to shoot.
"So right now, the bosses are figuring out the puzzle pieces to make that work."
Sarah has recently been in touch with her good friend Wentworth, who plays Michael, to talk through the new series.
"Wentworth and I had dinner a couple of weeks ago. When you spend that amount of time together, you do get close but Wentworth and I, in particular, went through a whole lot together.
"He's obviously had this whole big transition, coming out of the closet, and becoming an activist like he is. So when you got that long history you develop that bond that sticks."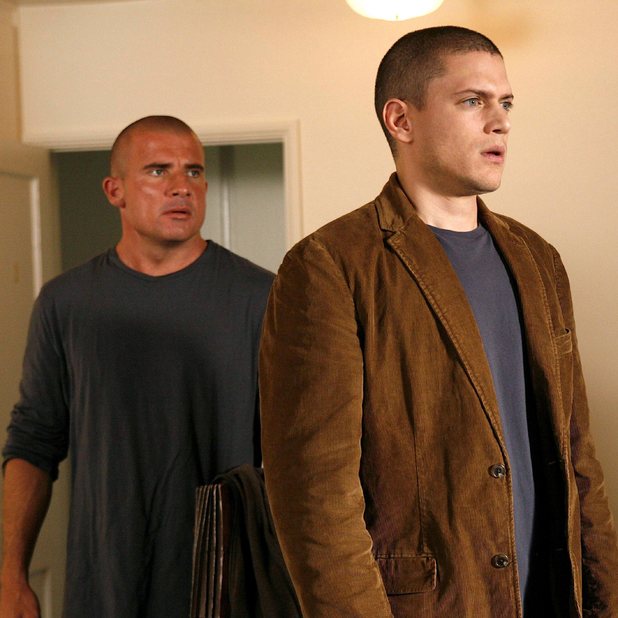 Sarah, 38, is in the new horror movie,
The Other Side Of The Door
. The film is about a mum who has to choose between saving her son and daughter, which leads to terrifying events.
Sarah, a mum of two, tells us why she took the role.
"I've always been fascinated by grief and sadness. My stepsister passed when I was 19 and watching her mum grieve was astonishing in its power, so I've always been curious about it.
"It's the unthinkable for any parent. The most terrifying moment in the movie is the car crash because it's completely plausible."
The Other Side Of The Door is in cinemas now. Watch the trailer below: