Stephanie Davis apparently didn't know Jeremy McConnell was planning to confess on TV that he'd bedded another woman until she watched the show…
According to
Daily Mail
, a friend of Stephanie's has spoken out to say she was just as surprised as everyone else when Jeremy appeared on Ireland's
Today
show on Thursday (3 March) and admitted he'd slept with club dancer Caroline Pope.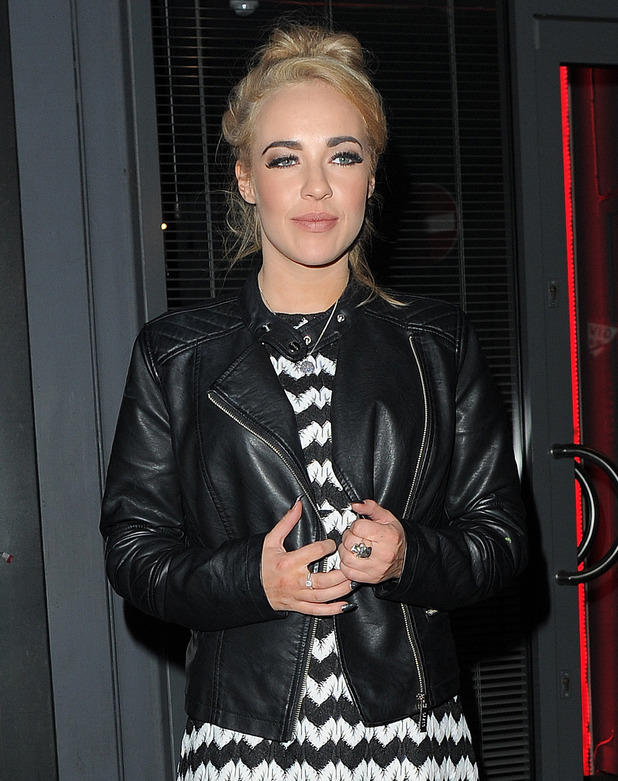 The pal said: "Jeremy has point blank denied this until his TV appearance and so it was a massive shock to her when he appeared and announced that without giving her any warning.
"She is a girl who has openly talked about her problems and him doing this like this has smashed her confidence and trust into a million pieces. To tell her on national television he would look after her and to then behave like this is disgusting."
Irish model Jeremy, 25, had previously denied having sex with Caroline in Newcastle, following his eviction from the
Celebrity Big Brother
house while Stephanie was still inside.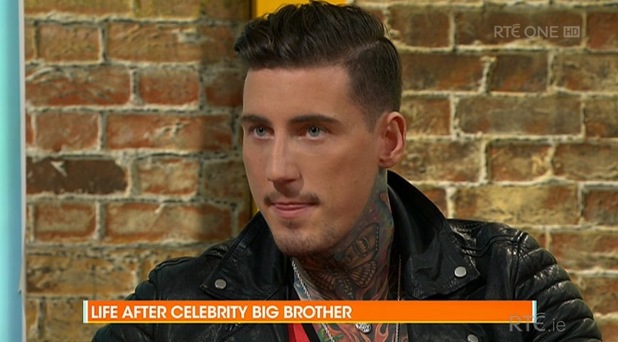 But yesterday he came clean, saying: "I was with someone that night. It's true. I didn't deny it, it just happened at the time. Stephanie had her own issues [with then-boyfriend Sam Reece]. We were both single... Since I've been with Stephanie I've never hurt her. I didn't know [once she left the house] if she was going to get back with Sam again."
"The way she's put it is that she's split up from me. I love the girl to bits. I'm on here and being honest with people. I do love her and it wasn't a showmance. I've never hurt her since I've been with her."
Now, a second allegation has emerged that Jeremy bedded a woman in Weston-Super-Mare in February while Stephanie was in London doing a club appearance. He has not commented on that, but Steph tweeted she was "heartbroken" after hearing the allegation.
Steph and Jez they fell in love
on
Celebrity Big Brother
earlier this year, despite
Stephanie being in a relationship with model Sam
at the time.
After leaving the house, she
confirmed her split from Sam
and began dating Jeremy, but it all fell apart this week when he
admitted sleeping with another woman
.