TOWIE's Lewis Bloor and Dan Edgar have cleared the air after all that drama about Lewis' Kate Wright kiss confession.
In an interview last month
Lewis revealed he'd once kissed Dan's girlfriend Kate and Jake Hall's girlfriend Chloe Lewis
. Both men weren't too happy that the kisses hadn't been put in context: they happened years and years ago and not more recently.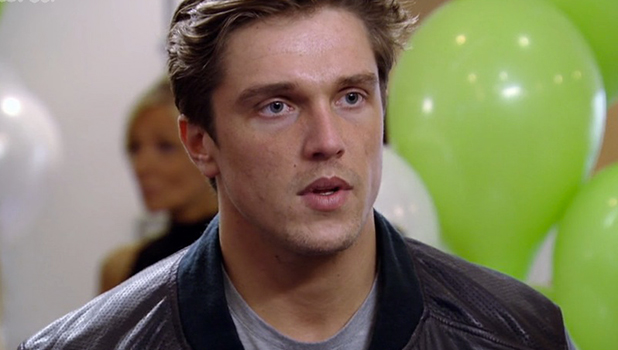 Lewis apologised in Sunday night's episode but then said: "
Dan is a f**king idiot as he was sitting there laughing with me
. I'm not trying to mug anyone off, I'm the one doing what I'm doing, constantly f**king apologising to people and ain't got one person with my back."
Well, Dan wasn't too happy…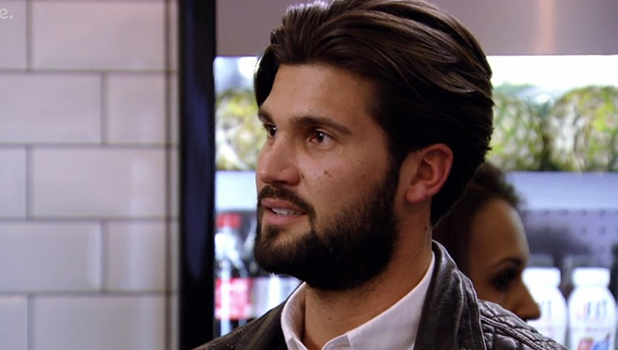 On last night's episode, Dan told Lewis: "We had a conversation at the pub the other day and I thought this whole thing was nipped in the bud, you were apologetic and sincere and I was happy with it. Now, you've said Dan is an idiot and he was there when it was said."
Lewis replied: "If I said that it was heat of the moment, mate, I don't think you're an idiot. I actively say to people you're one of the nicest geezers I know. If you said to me at the time, Lewis, man, that's my girlfriend, I would have gone, oh s**t, sorry man.
"I have no energy to keep telling my friends I'm not a f**king total a**hole. I'm a nice guy."
In the end, the boys called a truce. Dan said: "There were a couple of things I was annoyed about but I'm not someone who holds grudges." They shared a hug and it was back to laughter and friendship. Drama over.
TOWIE continues Sunday at 10pm on ITVBeTen reasons why we want to be on TOWIE!