Kaley Cuoco has confessed her split from husband Ryan Sweeting has changed the way she views marriage, but insists she'll always be a romantic at heart.
The
Big Bang Theory
actress announced in October that she was divorcing tennis player Ryan after 21 months of marriage. The couple called it a "mutual" decision.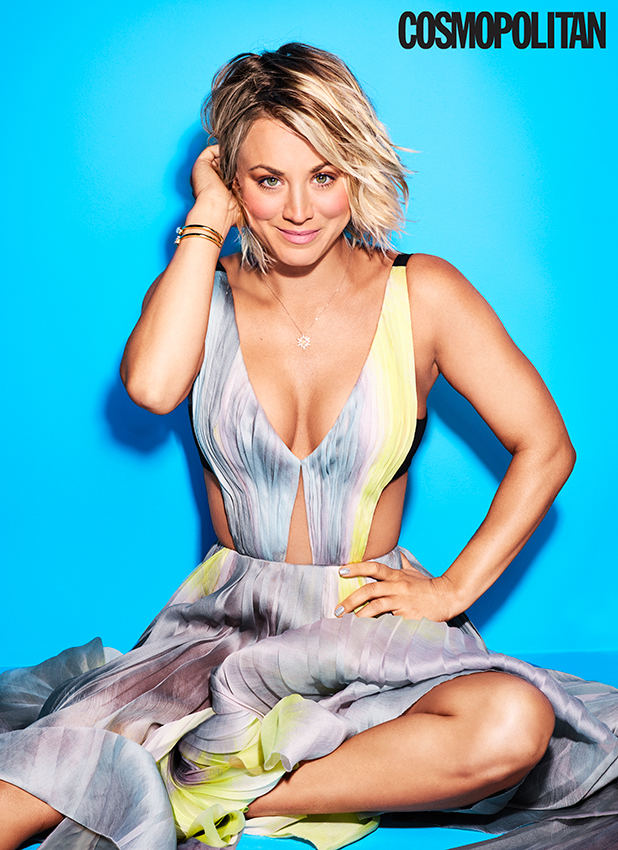 Now, speaking to our colleagues at Cosmopolitan US, Kaley has said: "[What happened] changes the way I look at marriage, and that makes me sad. It does not change the way that I look at love. I cannot wait to be in love again. I don't feel like I am ready yet… which is so different for me. I dive into everything."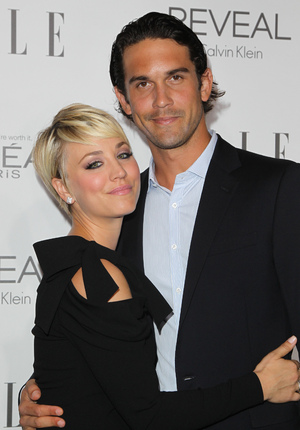 Kaley, 30, said she still cares for Ryan and doesn't want him to get hurt by any of the reports about their marriage breakdown, especially the suggestion she could rekindle her romance with co-star and ex-boyfriend Johnny Galecki, 40.
"Johnny and I are very close now, but the worst part about that is I don't want stories like that, especially during this divorce, to hurt my ex," she said. "We have nods with each other. Johnny and I do this thing like a nod that says, 'I got you. I get it.'"
Big Bang
co-stars Kaley (Penny) and Johnny (Leonard) dated for around two years before splitting in 2010. They managed to keep their relationship a secret at the time.
They previously denied rumours of a romance four months ago.
Alongside a cute image of them together, Kaley wrote: "So sorry to disappoint , but no home wreckers or secret flings going on here. Me and @sanctionedjohnnygalecki are just the best of buds- Leonard and Penny will just have to suffice!!!"