Phillip Schofield still doesn't care about Stephanie Davis and Jeremy McConnell…
The
This Morning
host has already made it clear he's fed up with the
CBB
pair's on-off relationship and that opinion definitely hasn't changed!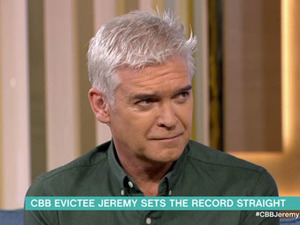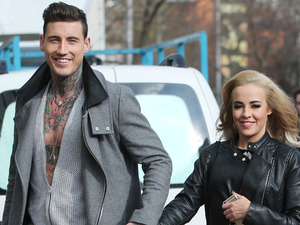 On today's show, while Ferne McCann was giving the showbiz roundup, she spoke about the fact
Stephanie tweeted and deleted messages accusing Jez of being unfaithful.
Schofe's reaction? Whatever!
After Ferne said she wanted to know what was going in, he said: "I would rather get down on that rug and share that bone with Clover [the show dog]. I couldn't care less.
"She's a very sweet girl, and Jeremy came in [to the show] and was absolutely lovely. I loved them both on Big Brother. On Twitter I don't care. Keep it to yourselves."
Stephanie previously reacted to Schofe's comments in an interview with OK mag, saying: "Phil is in the industry so of all people he should know better than to say something like that. It's disappointing he feels like that."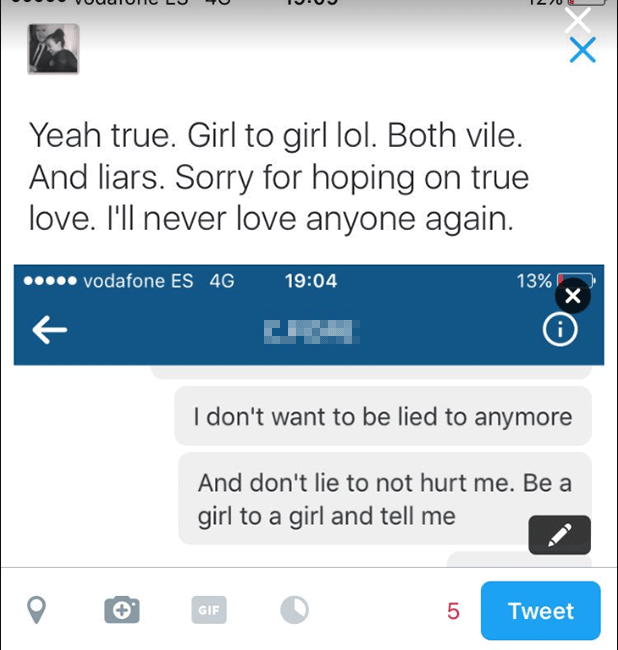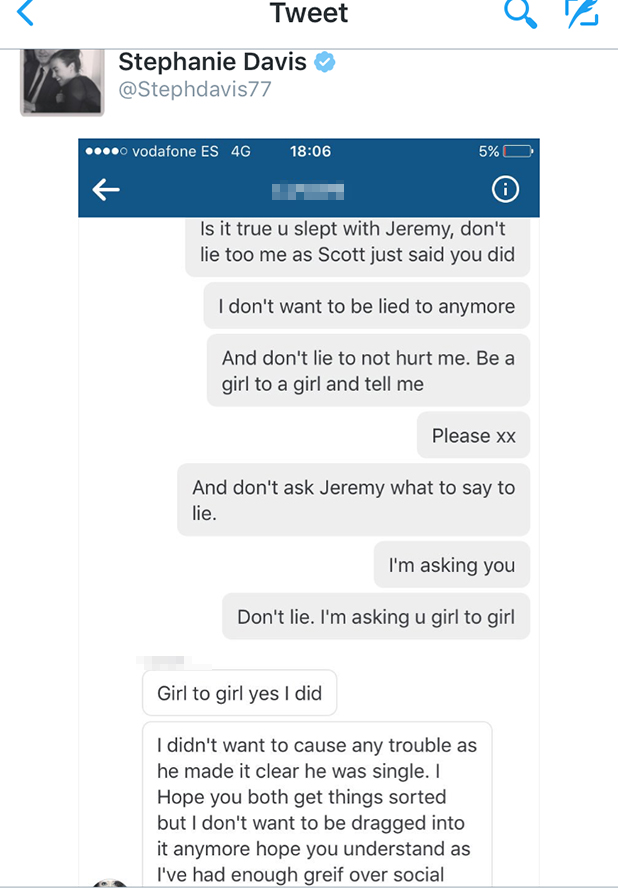 In the posts tweeted and deleted by Stephanie, a woman who appears to be Stephanie asks: "Is it true u slept with Jeremy… I don't want to be lied to anymore. And don't lie to not hurt me. Be a girl to a girl and tell me. Please xx."
The answer from the other user is: "Girl to girl, yes I did. I didn't want to cause any trouble as he made it clear he was single. I hope you both get things sorted."
Stephanie tweeted the conversation with her own caption reading: "Yeah true. Girl to girl lol. Both vile. And liars. Sorry for hoping on true love. I'll never love anyone again."
The tweets were then deleted.
A rep for Stephanie was unavailable for comment while Jeremy's rep had no comment to make.