Ex On The Beach's latest arrival Alex Kippen has thanked viewers for their support, despite admitting he didn't come across so well on the show.
Liverpool-based barber
Alex emerged from the surf on Tuesday night
(1 March) much to the surprise of ex-girlfriend Gina Barrett.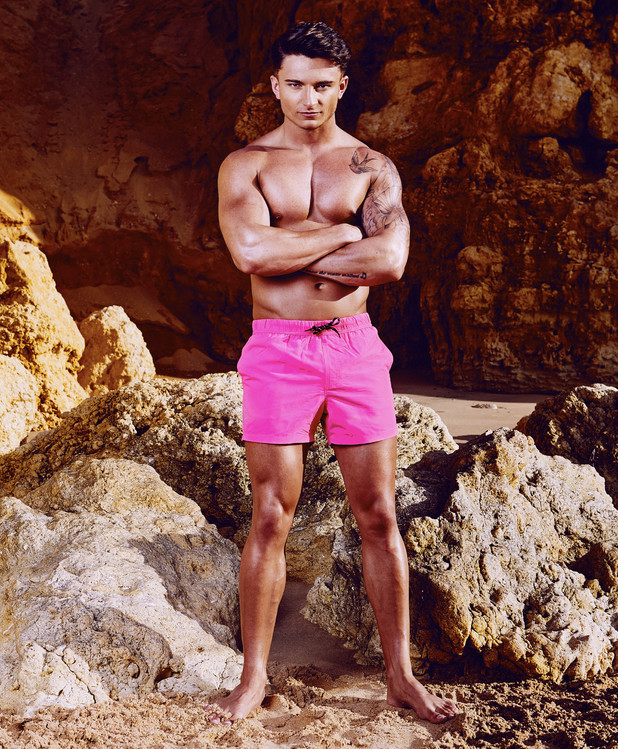 Rather than simply joining the gang at the villa, there was a twist:
Gina had to choose whether to keep Alex or another ex, Joe Delaney,
in the process. She chose Alex and suggested they would now have each other's backs, which he agreed to, but once back at the villa, he turned on her in front of everyone.
Now, Alex has told viewers: "Thanks for everyone's messages after the show means a lot, I got an amazing response even tho it looked like I come of like a bad guy but a lot went on out there what is not shown on TV but that is reality TV for you and the chance you take but can't thank everyone enough for the support."
Among those who had
tweeted disapproval of Alex's behaviour was fellow MTV star Vicky Pattison,
who said: "This Alex geezer on @mtvex seems like the cruelest man I've ever seen... I actually feel abit sorry for Gina!!! Had to turn it off."
Alex replied to say: "There was a lot said off camera that massively changed what got said on the date."
Vicky responded: "This isn't my first rodeo petal... I've done a bit of reality TV in my time- but you looked a k*ob... Come on?!"
"It did look like i was a k*ob," agreed Alex, "but I'm actually a nice lad ... petal."
Ex On The Beach series 4 concludes on Tuesday at 10pm on MTV