TOWIE star Danielle Armstrong has admitted she's feeling a bit sorry for her ex-boyfriend James 'Lockie' Lock after the latest Essex drama.
She was left in tears last week after
Gemma Collins text her to say Lockie had been seeing another woman
, although Lockie and the woman both denied that.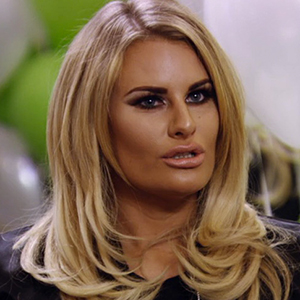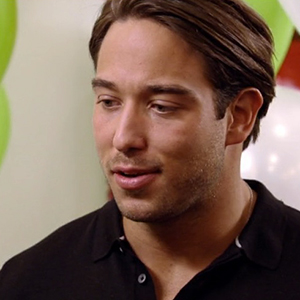 Danni got upset because she felt everyone knew something she didn't, and this woman was someone she knew.
Speaking to the official
TOWIE
website, she said: "I do feel sorry for him. The boy is single. He couldn't win when he was with me because he was always mucking up, he now seems to get into trouble because he's supposedly doing things and not letting me know!
"I think I need to have a conversation with him and say for us to continue to be friends and continue to have a civil break up, he needs to maybe be honest with me and stop protecting me. I'm a big girl. I know I cry a lot and I'm an emotional person but I'm alright. I'm coping. Just let me carry on being how I am."
She added: "I personally think there's no smoke without fire. The fact the girl said to me there was a bit of flirting, maybe something went on. I don't know. And you know what? I don't want to know. I'm not with him. I'm single, he's single, and he's entitled to have a little flirt and whatever. I'm not with him! What I don't need is everyone getting involved."
TOWIE continues Sunday at 10pm on ITVBeTen reasons why we want to be on TOWIE!