Made In Chelsea star Spencer Matthews has candidly spoken of his steroid use and has insisted he wasn't addicted to the performance-enhancing medication.
Last year,
Spencer made his debut on I'm A Celebrity Get Me Out Of Here,
entering the jungle as a latecomer alongside Ferne McCann and Vicky Pattison. He, however, only lasted two nights in camp, after it came to light he had been taking a steroids-based medication.
Spencer was forced to leave the show and following his exit, the reality star decided to step out of the public eye for a period of time. It was reported he had headed to rehab, however, Spencer has now denied this in his first interview since leaving Australia in November.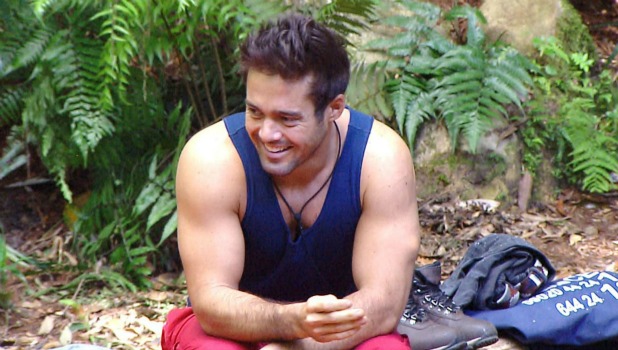 Speaking to
BBC Newsbeat
, Spencer opened up about previously taking steroids and his early exit from the jungle. He admits it has been the 'most costly mistake' he has ever made.
Spencer said: "Before going into the jungle I was preparing myself for a charity boxing fight and just wasn't thinking properly - made a mistake and took some pills to enhance my training. The pills travelled with me to Australia and when I spoke of them, I was asked to leave."
The Chelsea star admits that he didn't think through the repercussions of taking the pills when they were first presented to him, adding that he only took them for a brief period of time so was lucky enough to avoid any consequences taking steroids can have on your body.
"I was under the impression that recreational use of steroids was fine. They seem to be, very worryingly, available. These pills can really be quite dangerous."
Spencer stressed that he wasn't addicted to the pills and explained he had taken them to Australia out of vanity.
He continued: "It was completely out of vanity. I had been accused of trying to cheat in Australia, that didn't even cross my mind. I just wanted to look good in the shower - there's quite a large number of viewing figures, a lot of people watching and that can be quite nerve-wracking knowing you are going to have your body out in front of everyone."
"I really regret the decision and it was probably one of the most costly mistakes I've ever made," he admitted. "Flying out to Australia to do this amazing show, I was so happy to be there that when the reality came in that I was going home on the third day I was just devastated... it was a bit of a dark time."
Following his removal from camp,
Spencer publicly apologised for his actions
. Now, he has revealed he felt an "overwhelming sense of letting everyone down for no real reason."
"It wasn't an addiction, it wasn't an issue, so there was really no need for it," he said.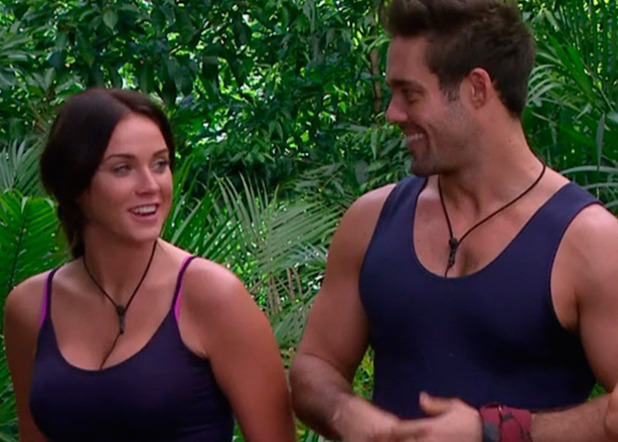 Following his time in Australia, it was reported Spencer had headed to rehab to seek treatment.
He, however, has insisted that was not the case. He had travelled to Africa instead.
"I did not go to rehab. I actually went to Africa," Spencer revealed. "I wanted to selflessly do something and give back. I was in a muddled place. I found a building project in Tanzania to build a school for Masai children so more local kids could go to school in that area."
Spencer's interview comes after he has spent the last three months out of the limelight. His Twitter account hasn't been active since he addressed his
I'm A Celebrity
exit on the social media site.
Spencer had previously tweeted: "I have disappointed my family, friends and fans and need to apologise. I would like to thank ITV for the opportunity and their support. I loved every minute of being in the jungle and wish the remaining contestants the best of luck."
At the time,
he had claimed "leaving was not call"
. Replying to a message sent to him by Spencer Pratt, Spencer admitted he "would have done anything" to stay.
Listen to Spencer's interview with Newsbeat here:
For exclusive competitions and amazing prizes visit Reveal's Facebook page NOW!