TOWIE's James 'Lockie' Lock has been questioning if he and Danielle Armstrong can really be friends following their split.
Viewers saw
Danielle becoming upset on the last episode after receiving a text message
claiming Lockie had been seeing another woman, something both he and the woman denied.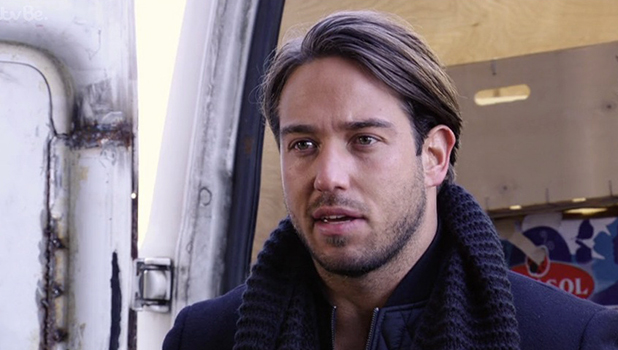 Speaking to Bobby Cole Norris on last night's episode, Lockie said: "I don't want to see Danielle hurt but we are both single so it shouldn't be a problem but there obviously is if she's coming to me about potentially seeing some other girl which is totally untrue.
"We are in limbo at the minute. Do you know something, this has addressed loads more issues like, 'Are we ever going to move on?' If at the first sign of me moving on she breaks down, that isn't moving on, so maybe we can't continue as friends. I don't know."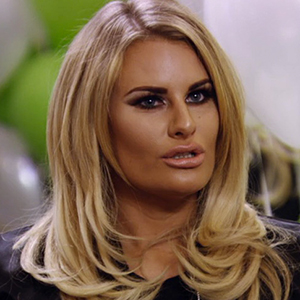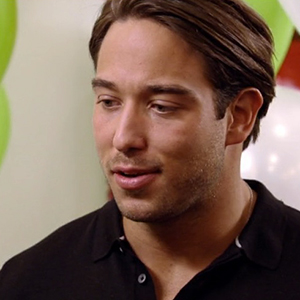 Later on, at the launch of Lockie's Kitchen, Danielle told her ex: "I just found it quite hard hearing girls might fancy you or you might be flirting with them, I found it harder than I thought. When Gemma sent me that text I found myself wanting to find out what was going on because I felt mugged off.
"It's always going to be difficult as we spent a lot of time together and have a lot of history together sop it will always be difficult to see the other person move on."
Danielle had earlier explained that it wasn't so much Lockie seeing someone that annoyed her, it was feeling like she was the last one to know.
"I know this girl because she's friends with Katie Wright, I spoke to her and she said there had been no texts, dates or seeing each other. He's saying it isn't true, she's saying that, I don't know anything more now. James might have got with a girl, he might be protecting me. I wasn't angry the fact if he got with someone, it was more the thought of everyone knowing about it, a girl I know, and me feeling an idiot."
TOWIE continues Sunday at 10pm on ITVBeTen reasons why we want to be on TOWIE!