Danielle Armstrong doesn't seem too happy with TOWIE newcomer Courtney Green, saying she's been talking about Danielle's ex Lockie quite a bit…
On last night's episode, viewers saw Danielle continuing to try to move on from James Lock, who she split from last year.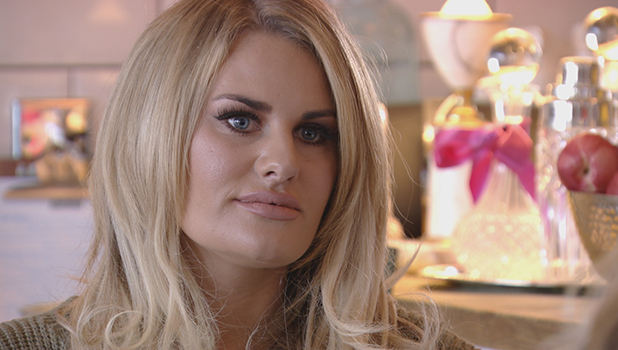 But it's not proving that easy when they have the same friends, go on holiday together, film a TV show together and generally are always around each other, as it means Danni has to watch when Lockie is chatting to other women.
Danielle said last night she was a tad frustrated with newbie
Courtney, who arrived on the scene in Gran Canaria.
She knew Lockie a bit before the show, from clubbing together.
"Courtney has just wound me up," said Danni. "Stop coming up to me saying you're a girls' girl then constantly talking about him. Yes, you are a pretty little thing, she's an attractive girl, I can appreciate a good looking girl, what else do you want? There's a lot of pretty girls of Essex."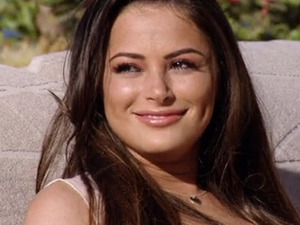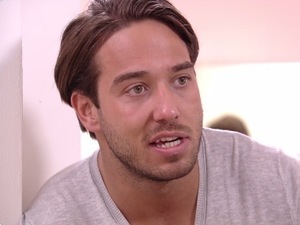 Danielle also said: "This new Courtney girl, when we were in Gran Canaria, I feel like everyone is tryin to make a big deal, like does she fancy James? Does he fancy her? And everyone is like, who is going to get with who next? Do yourself a favour and go and get your own lives!"
Meanwhile, Courtney said in the episode: "Lockie is a good looking boy and I think you'd be stupid not to think that but I don't know why it got Danni's back up so much. The thing is, I didn't do anything wrong."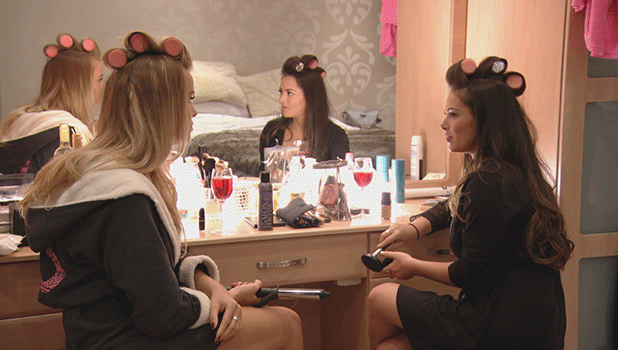 Later on,
Courtney appeared to admit she wouldn't mind a date with Lockie
… but wasn't sure how Danielle would react. Chloe had asked her if she'd rather she was going on a date with Lockie that night than newcomer Chris Clark.
"I don't really know, it would be nice to get to know Chris, obviously because he is more my age and doesn't have any history behyind him. With Lockie, he has Danni still on his back but I don't know why because I think I would be such a great person for him to move on with – I'm joking!"
Chloe remarked: "I think she would hunt you down."
Courtney replied: "Just let him move on, I've had to let my exes move on. That's life."
TOWIE continues Sunday at 10pm on ITVBeTen reasons why we want to be on TOWIE!