TOWIE's Chloe Sims has given a breakdown of exactly why she was so angry with Pete Wicks in Gran Canaria… but the good news is they've patched up their differences.
Viewers were left a bit baffled on Sunday night's premiere episode when
Chloe lashed out at Pete for breaking a promise to her daughter Madison
while they were on holiday.
On Wednesday's ep, we got the full story.
Chloe explained: "Mady took a liking to Pete so we planned it that he was going to knock and take her to dinner. She got ready and waited for ages, he didn't turn up. He fell asleep.
"I've turned around and gone, 'Pete, you forgot to knock for Mady.' He went, 'I just woke up.' 'But you said you would knock for her. She's a kid' He's like, 'Well that's' I ain't got kids.' My normal reaction would have been to go for him but I was so shocked at the aggression. I thought he was a real gentleman. I don't know where he is going with that s**t."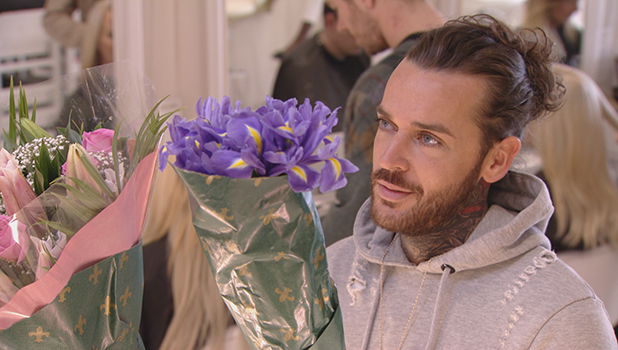 Pete, however, was determined to make amends, so he later arrived at Chloe's salon with two gorgeous bunches of flowers: one for Chloe and one for Mady in her favourite colour of purple. Aww!
Chloe didn't forgive him asap though, saying: "It's a nice gesture but its' a little late." She did relent, however, when Pete told her: "I'm sorry for letting Mady down and being a bit aggy with you."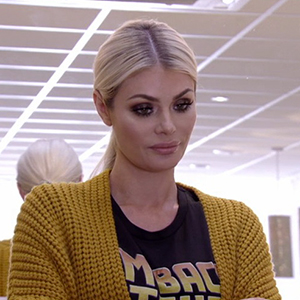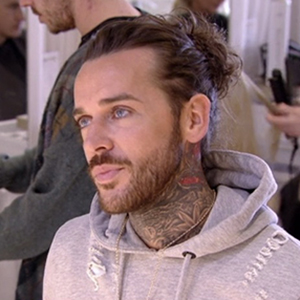 Chloe told him: "From my point of view, why I'm upset, if I had gone to you, 'Pete, you let Mady down,' you should have gone, 'Oh f**king hell, where is she?' That'swhat I would have expected from you as a gentleman. But you did stony eyes at me. I was taken back and genuinely hurt."
Pete admitted: "I haven't got kids so I don't know. I didn't realise she would be so hurt or upset by me not being there."
"They are your life," said Chloe. "You would kill and die for them, they are that amazing."
Pete said: "I am sorry, I really mean it. 100 per cent, babe, I promise you."
TOWIE continues Sunday at 10pm on ITVBeTen reasons why we want to be on TOWIE!