Caitlyn Jenner is back for a second series of her groundbreaking show I Am Cait.
The former Olympic champion, 66, returns to E! next weekend for a brand new run of episodes giving viewers an access all areas pass to her life, as she continues to raise awareness for the transgender community and enjoy life as a woman.
This time around, she's ready to have fun... which includes being more open to romance.
In the first teaser trailer for the series, a friend quizzes her on whether she's a lesbian, prompting Caitlyn to answer: "I can't see myself dating women in the future."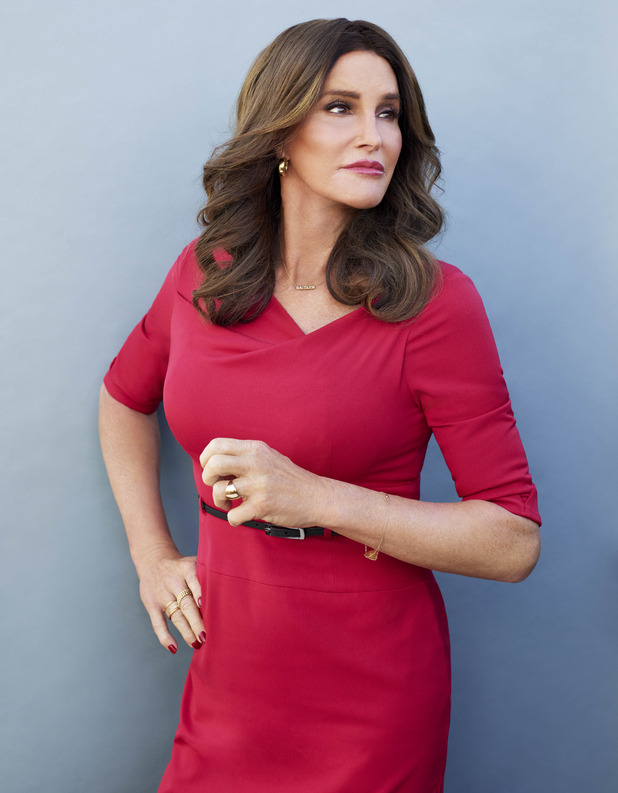 There will, of course, be plenty of drama, with "heated and emotional" discussions with her group of friends about beliefs and politics, as well as hints that Cait's friends "are finished tip-toeing around her for the sake of keeping the peace."
We'll watch Caitlyn and her pals take a road trip across the US, taking in places including New Orleans where they meet up with Caitlyn's ex-wife Kris Jenner. Caitlyn's children Kourtney, Kim and Khloe Kardashian, Kylie and Kendall Jenner will also be making appearances and discussing the impact of Caitlyn's transition on their own lives.
Caitlyn's group of friends welcome a new woman to their fold, an 18-year-old named Ella Gisele. For Ella, this is her first group of transgender friends.
The second season of I Am Cait premieres in the UK on Sunday, 13th March at 9pm on E!