Ex On The Beach's Olivia Walsh broke down in tears as she told ex-boyfriend James Moore it was difficult to see him with Ashleigh Defty.
In a bonus scene posted to MTV's website, poor Olivia ended up sobbing while talking to James about how it feels to
watch him cuddling up to co-star Ashleigh.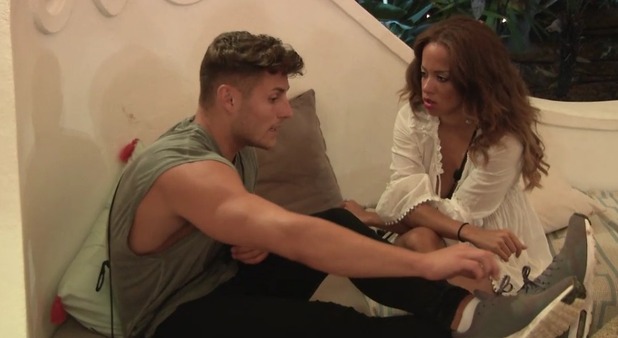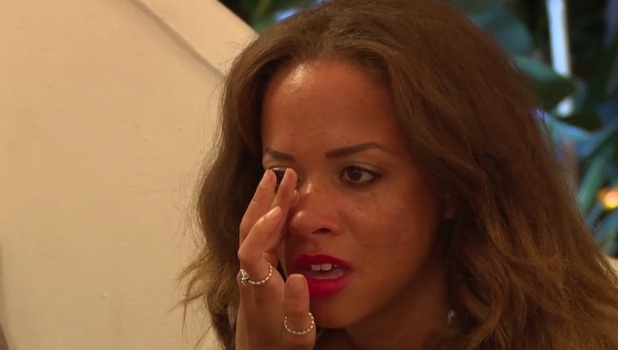 "Imagine if you didn't have any one in here and I was all over a guy in front of your face," she said.
"Seeing you two together reminds of me of what me and you were like at the beginning and I can't get away from it... I keep it inside so much and never really speak about it."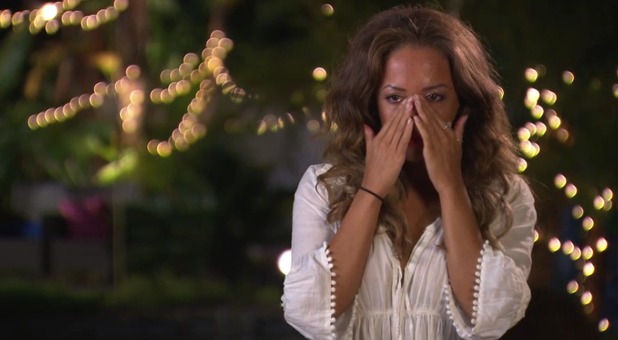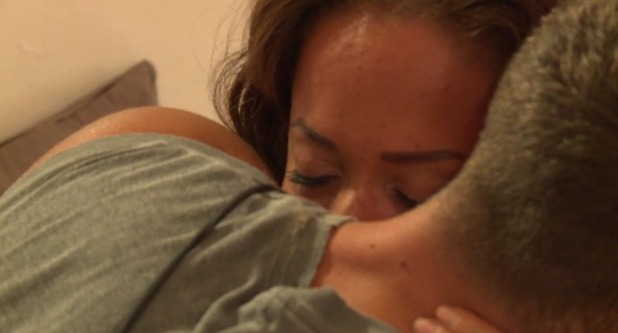 He told the cameras: "I was with Olivia a long time so don't want her to be upset."
But he also suggested she'd had the chance to meet someone else in the villa but hadn't. He also told her she hadn't been acting like herself in the villa, hooking up with guys...
Olivia and James were together three years and lived together.
Check out their full heart-to-heart below: