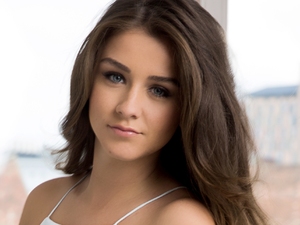 Brooke Vincent exclusively shares her fashion favourites, beauty and style picks and celebrity highlights with Reveal.
Hi everybody,
Hope you're all having a lovely week.
For me, this week has been filled with food and cocktails - not a bad week at all in my eyes haha!
Cocktail Catch Up
On Thursday, I had a little catch up with my friend in Liverpool in a cool cocktail bar called
ExDirectory
. It's got such a cool entrance!
The entrance is a phone box and you have to ring and tell them your name then they let you in. It's a very chilled place and the cocktails were
amazing
. It was safe to say I had a good time and I even took a few pictures of my cocktails.
Here they are: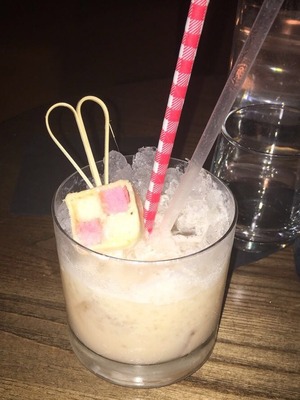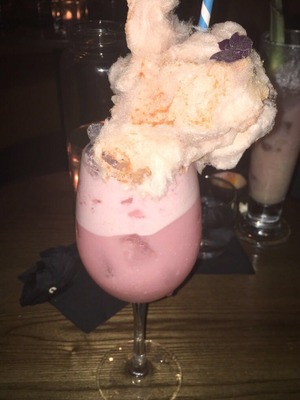 And here's my outfit: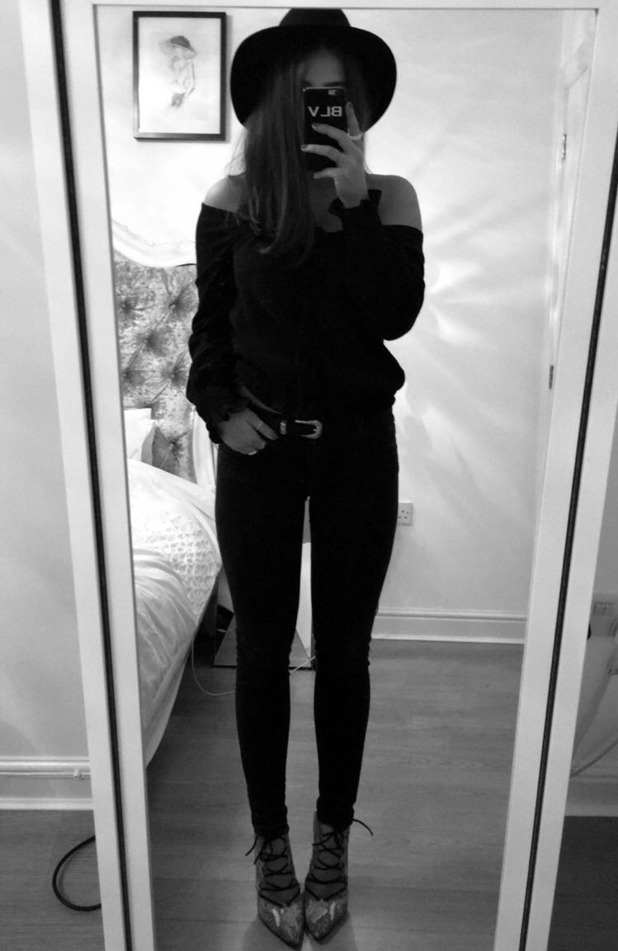 I decided to go all black for my outfit with black jeans, a black off the shoulder top and snakeskin shoes with a leather jacket. My hair was definitely not having a good day, so I added a black hat to finish it off. Perfect.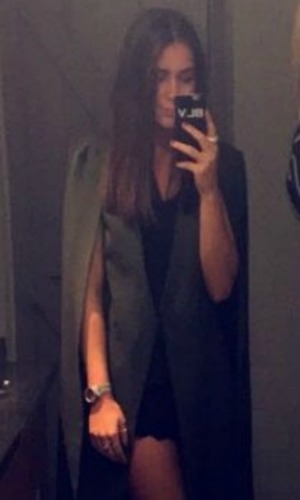 Happy Birthday HB
This week it was my friend's birthday so we celebrated on Saturday at Rosso in Manchester. We had some lovely food and, again, the cocktails were definitely flowing. I decided on a plain black sheer top and black shorts with a lace trim. Although, I did feel it was a little summery, so I added my khaki green cape over the top with my little mirror bag to get that in-between seasons feel.
And the best thing was, as soon as I ate too much, the cape was able to hide my stomach and any bloating. So handy!
Pretty Honest by Sali Hughes
I started reading my friend's book the other day called
Pretty Honest
. It's all about ways to make yourself feel beautiful and how to tackle certain situations, like changing your skincare or foundation, or finding out what make-up is best for you.
It is really interesting and I'm absolutely loving it! Have a read girls, it's nice to refer back to when you hit a problem.
Here's me and my friend at Rosso: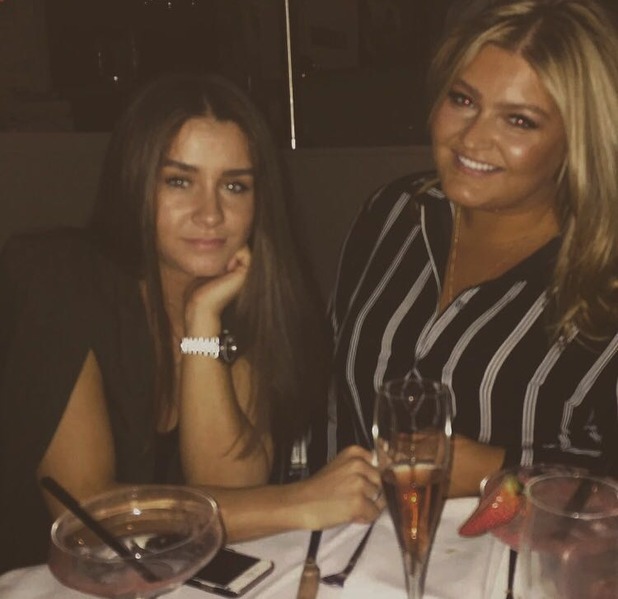 Here's my copy of
Pretty Honest
: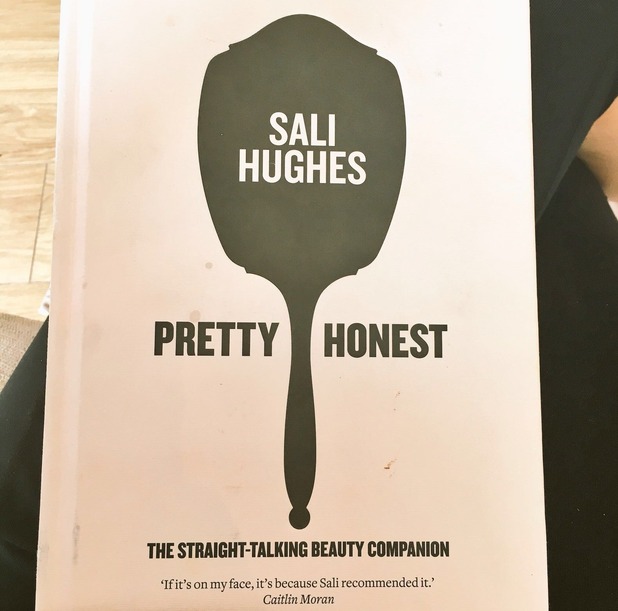 Hot Picks
My hot picks for this week are little wrap up flats (I'm wearing the heeled version in my first outfit pic). I remember buying these when I was around 10 or 11 years old for school shoes. It sometimes takes decades for styles to come back, whereas this style has returned really quickly.
I love this style of shoe - especially at this time of year when it's too warm for boots, yet too cold for open toe. These look really nice and cool with a cropped pair of skinny trousers or even jeans. Try them, they are all over the high street at the minute. I'm definitely going to be purchasing some and I'm hoping to snap up a leopard print pair. They would be super cool and could be worn with most colours.
Just to let you all know, this will be my last blog for
Reveal.co.uk
- thank you so much for all your feedback! I have really enjoyed blogging about my life and my love of all things fashion and style for you all.
Keep in touch with me on Twitter! I still want to see your fab weekend outfits and gorgeous fashion bargains :-)...
For one last time - Peace up Reveal!!
B xx
For exclusive competitions and amazing prizes visit Reveal's Facebook page NOW!