Ex On The Beach: Nancy-May Turner has finally ended her on/off romance with Scotty T, telling the Geordie Shore star he has left it a little "too late" to try and win her back.
Despite liking Nancy, Scott couldn't keep away from Lacey Fuller and he managed to trap the two girls into a love triangle - playing one off the other. In last night's episode, though, things finally came to a head and both
Lacey and Nancy confronted Scott for his bed-hopping ways.
The girls forced him to make a choice and while
Scott finally decided Nancy is who he wants to pursue
, she had other ideas. Contemplating whether to pick things up again with Scott, Nancy came to the realisation he would never change and walked away.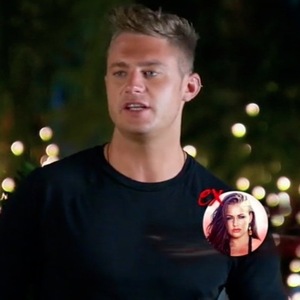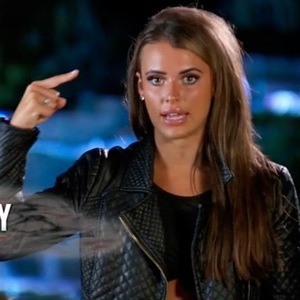 After Nancy had called Scott out for going from her to Lacey, Scott finally confessed it was her he had a thing for.
Speaking about Nancy he said: "I know Nancy likes me and I like her too, she's the type of girl you would want to marry." He then told her: "This whole situation is f**ked up. I feel like I have had an emotional roller-coaster with you."
"It's been up and down and regardless what you think, it does get to me," Scott admitted. "My way of dealing with stuff is to get with other girls. I think you're a f**king mint girl and I want to spend the rest of my time in here with you."
Nancy, meanwhile, said: "If you like someone do the right thing, he hasn't once done the right thing. Scotty T is playing a game because he's just thinking about his d*ck."
She then hit back at Scotty, and said: "You're telling me that I haven't told you how I feel. On every date we've been on, I've said I like you. At the end of the day, if you like someone you don't go near anyone else.
"When you come back to the villa, I don't know who you are anymore. How many times have I said that your actions will determine where we are going? I really like you and everything you have done to me in the last week has really hurt me.
"The night of the day we went on a date, you went and f**ked Lacey in the bed we had sex in. That's disgusting and that is disrespectful. i honestly couldn't trust you for sh*t. I f**king wouldn't do what you have done to me."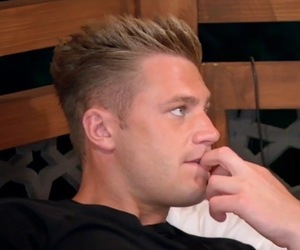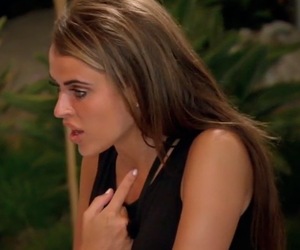 Taken aback by Nancy getting real honest with him. Scotty was left pretty much speechless.
"She's just opened her heart up to us and I never thought it would f**king get to me, but it has," he said.
And unluckily for him, Nancy's mind was then made up. She told Scott she wanted to call things off: "Do you know what? It's too late. I feel like I'd just get hurt, even if it is for the last couple of days."
Getting emotional, she continued: "For someone to trust you before you progress something, you don't hurt them before you even get there. Honestly, I really like you and you f**ked it."
Explaining her reasons for doing so, Nancy claimed she doesn't think Scott likes her enough for her to want to be with him. She insisted: "I'm not ready to be hurt again."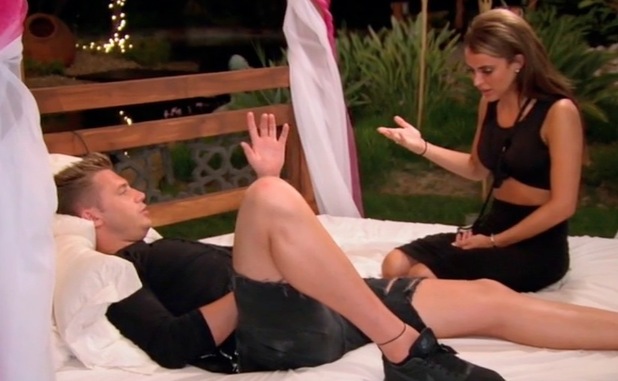 Her frank chat with Scott came after
Nancy fell out with her co-star Olivia Walsh over him.
Olivia had been sent out on a date with Scotty and hesitated when Nancy had asked her if she would jump into bed with Scott given the chance.
Nancy had said she was thinking about calling things off with him and Olivia admitted she would try it on with Scott, if Nancy was no longer bothered.
Nancy was NOT impressed: "Mate, what the f*** is wrong with you? Liv is a sly sl*g and she's always going to be... at least I know where we stand."
Does a day ever go by without any drama?!
Ex On The Beach continues Tuesday 8 March at 10pm on MTV.For exclusive competitions and amazing prizes visit Reveal's Facebook page NOW!