Holly Willougby has admitted she felt sorry for Katie Price following yesterday's Loose Women debate.
During a panel discussion on disabilities,
Katie spoke about life with her disabled son Harvey, 13
, and how rewarding yet difficult it is to be a carer. She also said she had Harvey so young (at 23), if she'd known back then he would be blind she would have aborted him, but quickly followed up by saying she would never do that now and loves Harvey just as he is.
But some people focused on the line that she would have aborted Harvey if she knew of his disabilities, taking it out of context in terms of the whole conversation.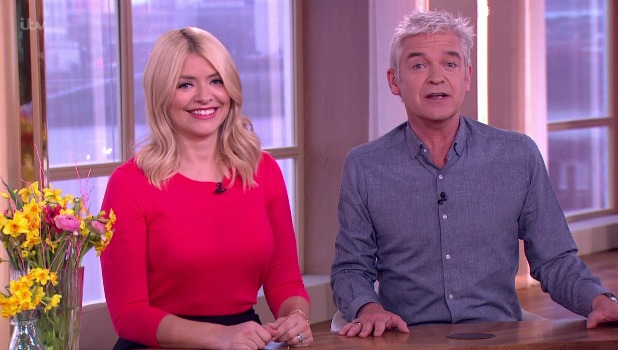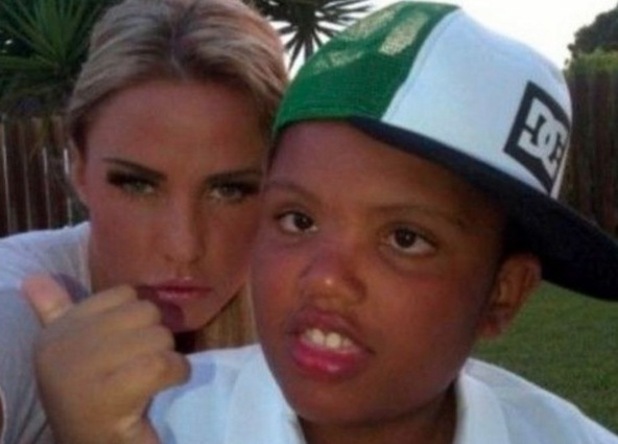 Speaking about it on today's ITV's
This Morning
, Holly said: "I felt sorry for Katie yesterday. Her message actually was - it's enhanced her life in so many ways - rather than the other way round, which is how it's been taken."
Co-presenter Phillip Schofield added: "I did too because she was making a very brave and really important point - she was very young at the time and had no idea what life was going to be like - but looking back now, of course she says that's the last thing I would have done."
Katie, 37, also
reacted to the way her comments had been reported
, tweeting: "I'm really upset people have taken out of context what I said on @loosewomen today. Harvey is my life and I am so proud of him!"
She had said on the show: "I was young when I had Harvey and I admitted if I knew he was blind before I had him, as harsh as it sounds, I probably would have aborted him because to me, it was oh my god, he's blind, how would I cope? I know it sounds harsh but now it's like, oh my god, no way."
She continued: "If I got pregnant again, and they said your child will have disabilities, I would definitely keep it and I would adopt a child with disabilities. Until you're in that situation, you don't know. I absolutely love Harvey so much and I would never change anything about him. Yes, it's challenging but also rewarding. He's a great character and I love him and I don't think anyone should be ashamed at all having a child with disabilities."